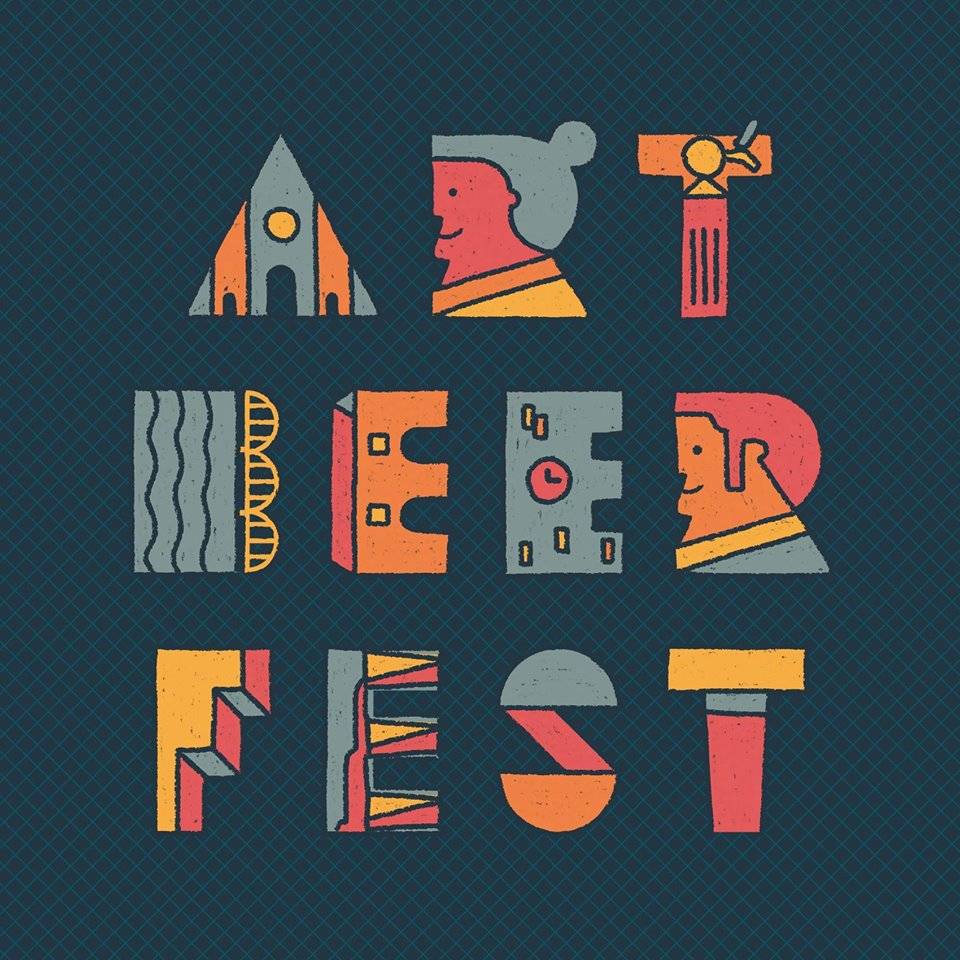 Team Beaver are heading to Art Beer Fest, Caminha for the first time and we are pretty damn pumped about it!
More festival info below:
ABF is a great event in a journey to the beer culture in a wide and dynamic format, where consumers and visitors, professionals, Companies, Entrepreneurs and innovation agents, contact and experience the fabulous world of this secular drink, always current and constant evolution and revolution.
Exaltation of Beer as a drink for all occasions and all audiences, transmission of knowledge to the final consumer and approach to consumption profiles, in a summer Open Air party, capable of generating mobilization, motivation and interest in the theme.
Tastings, brewer shows, harmonization with gastronomy, commented evidence, show and sale of products, workshops, Master Classes and Labshops of brewing entrepreneurship from all over the world.
Unique and exclusive in its format, in the programmatic offer of the national calendar of events, its media potential crosses borders and attracts the best international entrepreneurs, network and agents of the "artisan beer revolution", an unequivocal global trend where knowledge and experience. An annual sequence and international projection event.
Caminha, by its identity and geographical position, holiday location and recognized positioning and tourist vocation, strategically hosts this event along its emblematic streets and 4 squares of its Historical Center, receiving an enthusiastic consumer at the opening of the station.
Street entertainment, punctuated with concerts of music, performances and theatrical performances in defined spaces. Games and contests, ludic activities and happenings, give form to all the contents of the official program in open air.