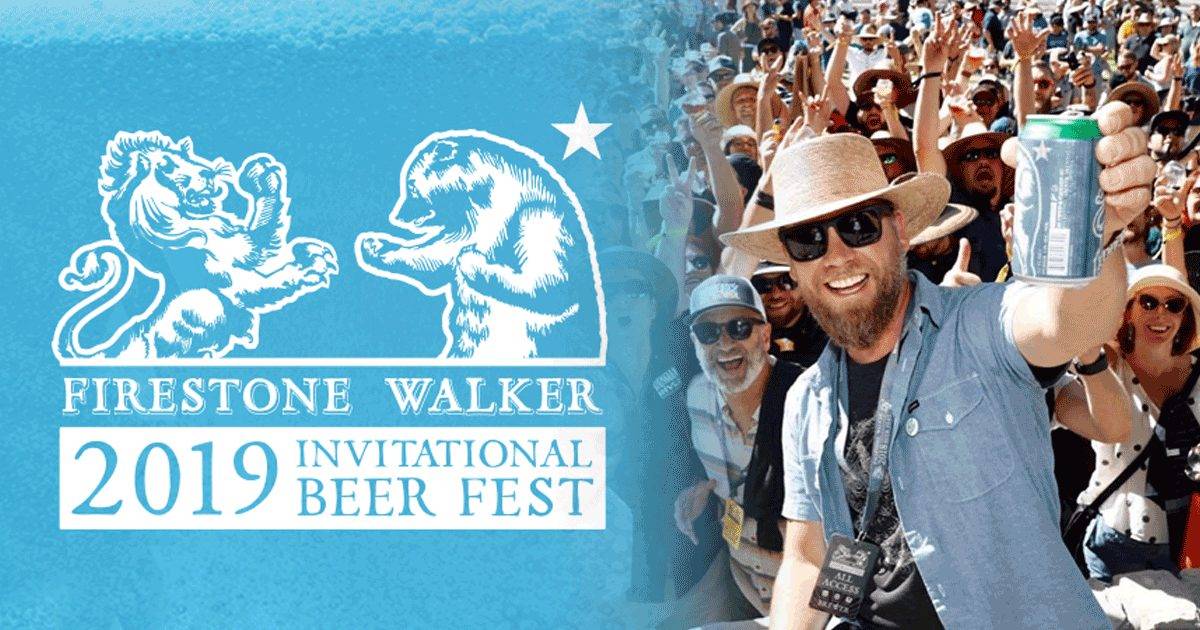 We are incredibly excited to be back at one of the Worlds best beer festivals.
What is the Firestone Walker Invitational?
The Firestone Walker Invitational Beer Fest is an epic yet intimate gathering of 50+ leading brewers from around the nation and world, celebrating craft beer in their hometown Paso Robles. Join us for Firestone's 8th Invitational, held once again at the Paso Robles Event Center.
BEER LIST
Tempus Project – Breed II – Farmhouse Saison – Our mixed fermentation saison brewed with barley, wheat, oats, and rye. Fermented with our house blend of saison yeasts, wild yeasts, and bacteria, and aged in oak barrels for a minimum of 3 months before blending. This second batch spent an average of 8 months in Burgundy barrels which previously contained Battle of the Trees, and Bordeaux barrels – 5.3%
Tempus Project Sense Of Place (Terroir Project 2018) – Beer/Wine Hybrid. Golden ale with pinot noir grapes aged in wine barrels – 7.2%
Tempus Project – Cross Breed – Our Mixed Fermentation Saison Aged in Oak, Breed Batch II blended with 3 Year Old Lambic from Oud Beersel in a 70/30% Ratio – 5.6%
Tempus Project – Barrel Aged Brett Pills – Hoppy Pilsner fermented with a Bock strain, and lagered, before barrel ageing in a mixture of Burgundy and Bordeaux barrels with 5 strains of Brettanomyces – 4%