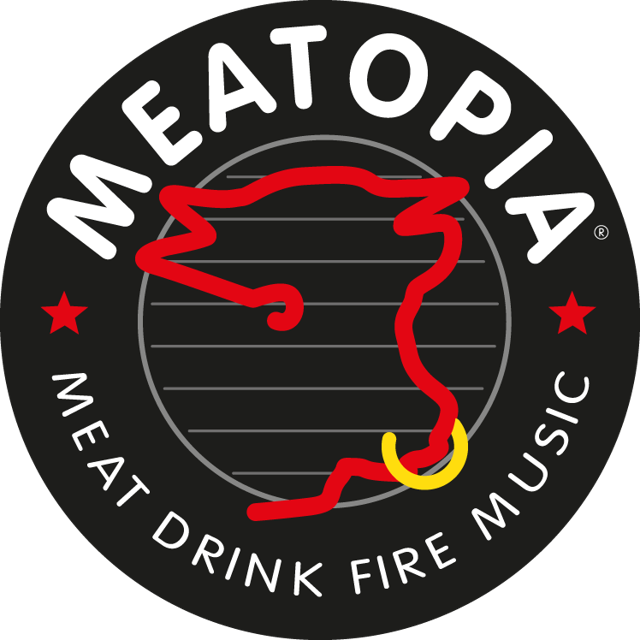 Back for our fifth round of Taptopia we cant wait to showcase some Beavertown brews alongside some of the best BBQ in the world.
ABOUT MEATOPIA
Now over ten years old, Meatopia continues to pledge the values instilled by their esteemed founder, Josh Ozersky, and to deliver his messages of quality, sustainability and taste to the people.
They pride themselves on using meat from animals (land, air & sea) that are raised naturally and have lived good, cruelty-free lives. In the hands of truly great chefs, Meatopia is a fitting finale, paying them the utmost respect.