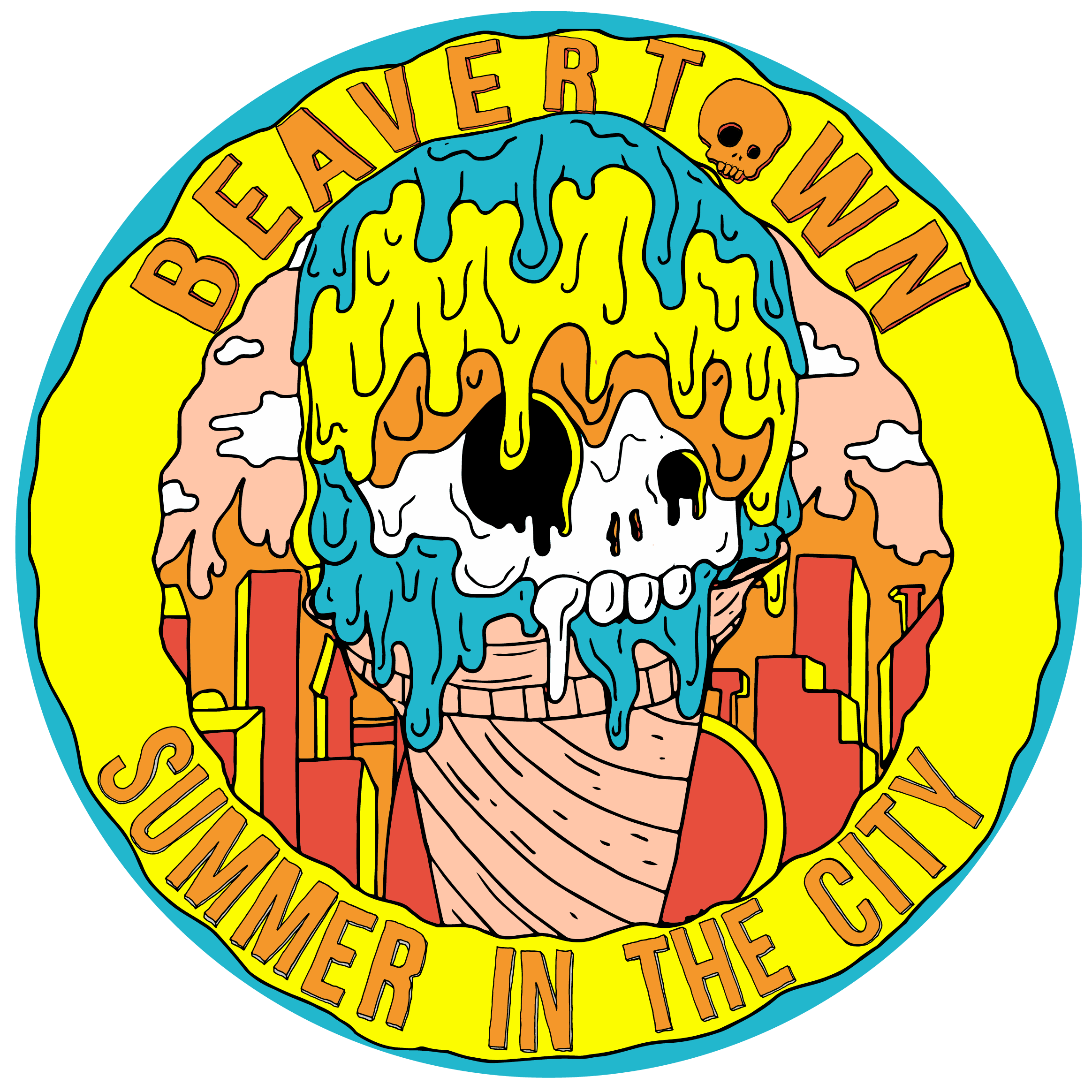 Hot Town, Summer in the City . . . . . .
On June 29th Beavertown will be letting off some steam with a block party to celebrate the undisputed best season in the city, SUMMER. Expect 30 draft lines giving all our favourite Summer styles; Pale Ale, IPA, Session, Lager, Sour, Wheat, Fruit and a few dirty and gritty wild beers some time in the sun. The beer list will be a delicious combination of beer from Beavertown, our Tempus Project and the hottest brews from breweries further afield.
In a season when everyone wants to get together outdoors we're going to be bringing a little something for everyone to the party. On top of the epic beer list we will have stacks of soft options an awesome range of food venders, DJ's to soundtrack the fun & some child friendly outdoor activities. Watch this space for more details!
To ensure we squeeze every last drop out of the weather we are hosting two sessions.
HOT TOWN, SUMMER IN THE CITY – 11am – 4pm
This is the relaxed, laid back summer vibe, family friendly and easy going. Children are welcome to the day session with a children's ticket (can be purchased as an additional item to the ALL IN ticket).
COOL TOWN, EVENING IN THE CITY – 6pm – 11pm
As the sun goes down, the music goes up, more dancing, more drinking and partying into the night. It goes without saying that this is adults only.
** Your ticket only permits you to the session you choose when checking out **
As always with Beavertown this is an ALL IN ticket. What does that mean? Very simply it means that once you're into your allocated session, all your beer is included. The additional Children's tickets include 2 soft drinks from Square Root Soda. Children 4 or under can enter for free.
All pours are limited to 1/3 measures. No entry without a ticket.
To keep up to date with these and all other goings on at Beavertown follow us on twitter & instagram: @beavertownbeer or facebook: www.facebook.com/beavertownbrewery