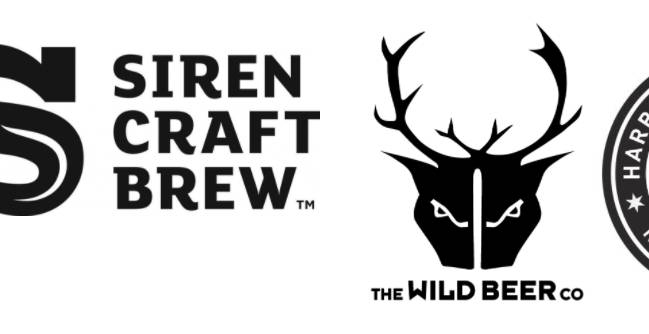 Over the last couple of weeks there has been a lot of attention focused on our involvement with Small Brewers Duty Reform. Initially we put out a hasty statement distancing ourselves completely from the SBDRC. We then removed the statement as information was put to us that we felt we should consider properly and give the proposals a fair hearing.
The more we have looked at information on all sides, the more intricate and complex the processes and proposals show themselves to be. After taking time to look at this from all angles we feel ready to now make a more informed statement.
We have asked to remove ourselves from the list of supporters for the SBDRC.
We firmly believe that there is a need for reform of SBR which is fair to all sizes of brewer, that supports growth and leads to a more sustainable future for the craft sector, however as part of any proposals we also believe that the 5000hl should be maintained.
We do not wish to be associated with any one particular solution or proposal until there has been a proper debate and consensus formed between industry organisations like the BBPA, SIBA, SBDRC and CAMRA and we hope that they can get round a table soon to agree the best path to reform SBR in a way that is beneficial to the growth and future aspirations of all small brewers.
If you have any questions, please feel free to contact sam@beavertownbrewery.co.uk