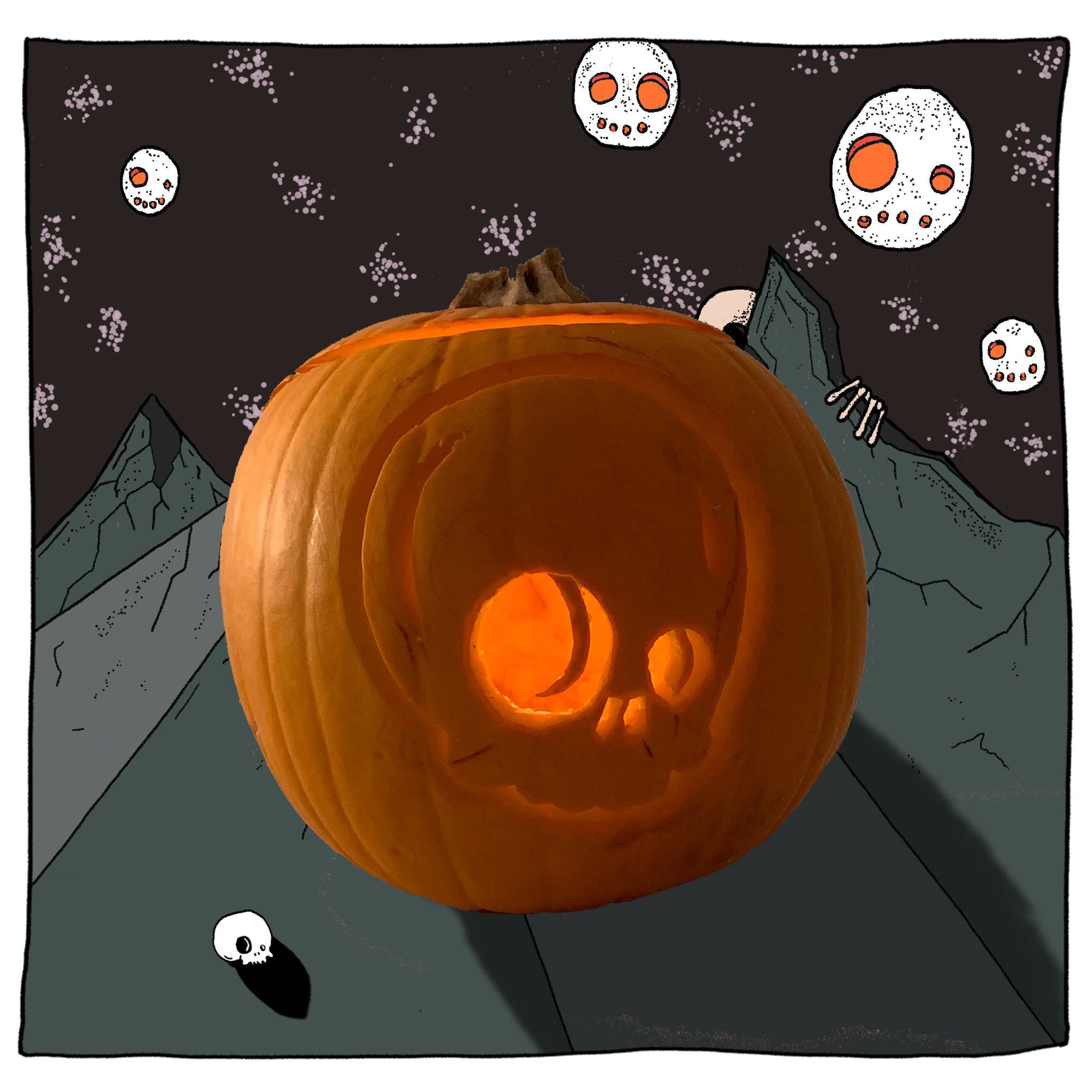 This Halloween, prepare for thrills and chills with your very own Beavertown Jack-O-Lanterns. Make pumpkin carving a walk in the graveyard by downloading our easy printable stencils.

Feeling confident? Tag us in your spooktacular creations on social media at @beavertownbeer and we'll feature the best ones!

Key:
Grey Lines – Create grooves in pumpkin flesh
Black Lines – Cut through pumpkin flesh to create hole
Click on the images below to download them as PNGs.