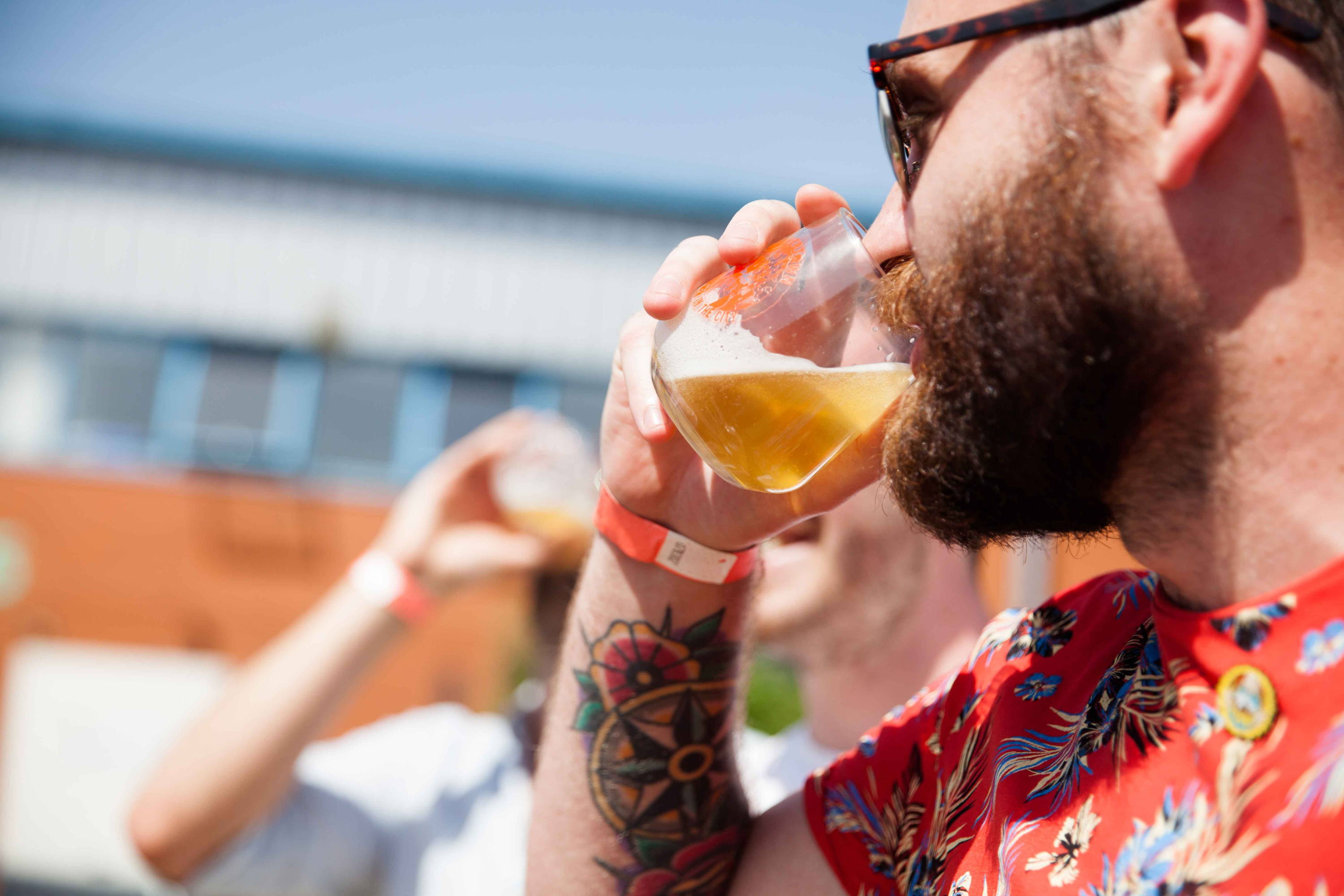 Drink Beer in Copenhagen – HELL YEAH!
You will find team Beavertown at The Copenhagen Beer Festival for the first time on April 20th.
Head to the Festival at the beautiful KPH Volume's on Vesterbro right in the heart of Copenhagen to enjoy new, exciting beers and new trends in the beer universe.