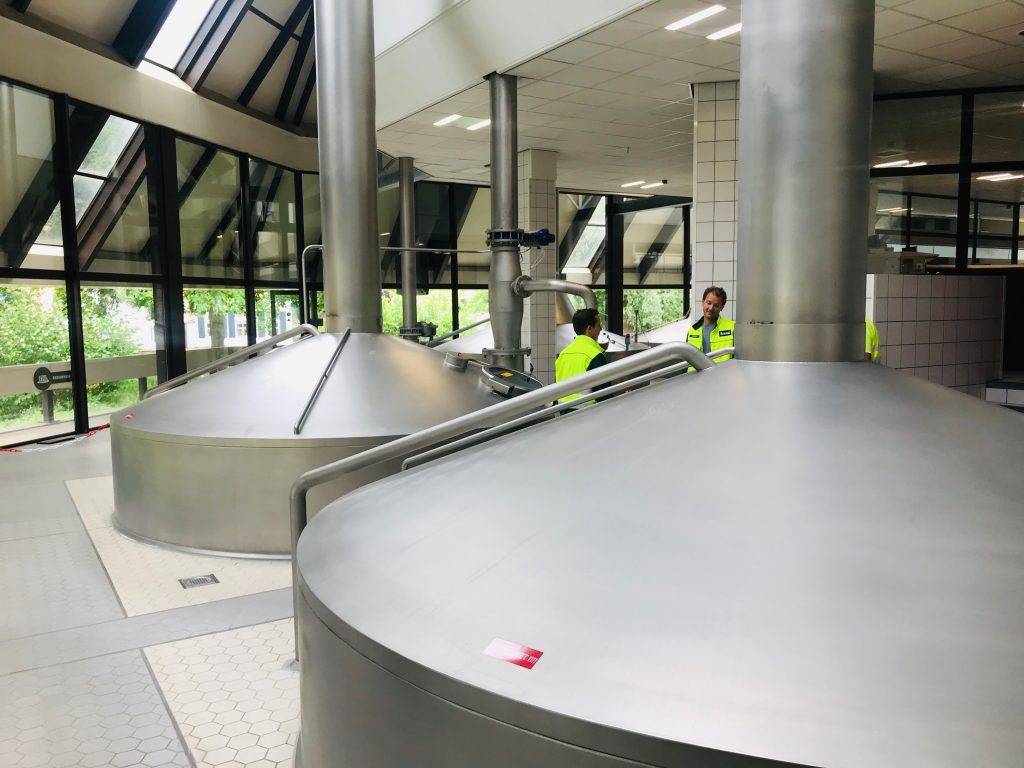 Please Sir, can I have some more? Oliver's immortal words ring loud in our ears on a pretty much daily basis – although we don't expect anyone to call us sir, madam or anything fancy like that.
To keep up with demand and continue to grow our capacity we are now brewing here at Beavertown Tottenham Hale, Redchurch, De Brabandere in Belgium and Beavertown Tottenham Hotspur. As our growth this year is running at over 100%, we're excited to announce another three locations for brewing our beers, in our continued efforts to get beer out to all who want it whilst we are in the Beaverworld building phase. After all, no one likes being made to wait.
We are very fortunate to announce that we are going to be brewing some volumes of Neck Oil and Gamma Ray up on the sunny Suffolk coast with our friends at Adnams. Adnams is a brewery renowned for quality and steeped in history, brewing since 1872.
We're also excited to be brewing at De Proef in Belgium, who have an impressive history of brewing with the likes of Mikkeller, Omnipollo and ToOl.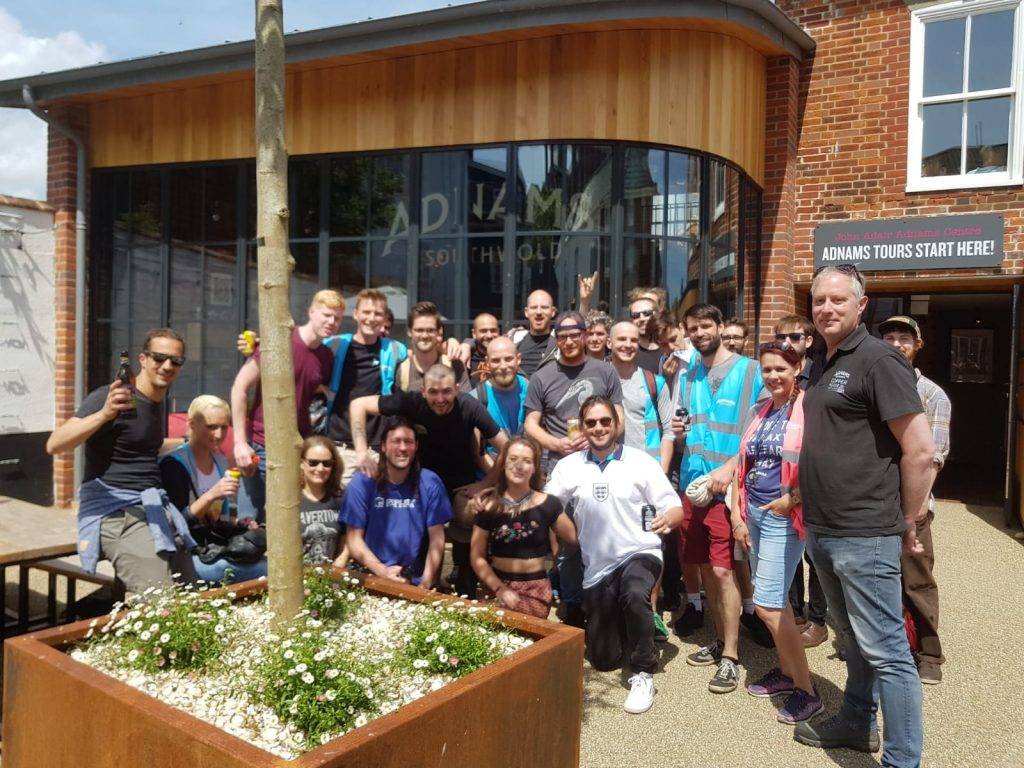 Checking out Adnams. We take our brewery research seriously.
We're certain that their innovation and knowledge when it comes to brewing quality beer is a great fit for us.

Lastly, but by no means least, we will soon be brewing at Brand Brewery, one of the oldest in the Netherlands, who have been brewing in South Limburg since 1340, prioritising not only quality, but variety.
As with our brews at Redchurch and De Brabandere, there will be a dedicated Beavertown brewer overseeing operations at each site (we are pretty experienced at this now) to ensure that the beer coming from the various breweries will hit our high standards, and all beers will be sent to Beavertown Lockwood for full sensory analysis before being released to the trade.
We've decided to work with these great breweries not only because of their experience, exacting standards and dedication to the craft, but because we want to be able to serve more Beavertown to the thirsty masses and a steady supply to our amazing accounts while we wait for Beaverworld to become operational in early 2020. After which, we're pulling all brewing back in-house.
People say that good things come to those who wait, those people are wrong, you want it, and you want it now so we'll always find a way to brew it and get it to you!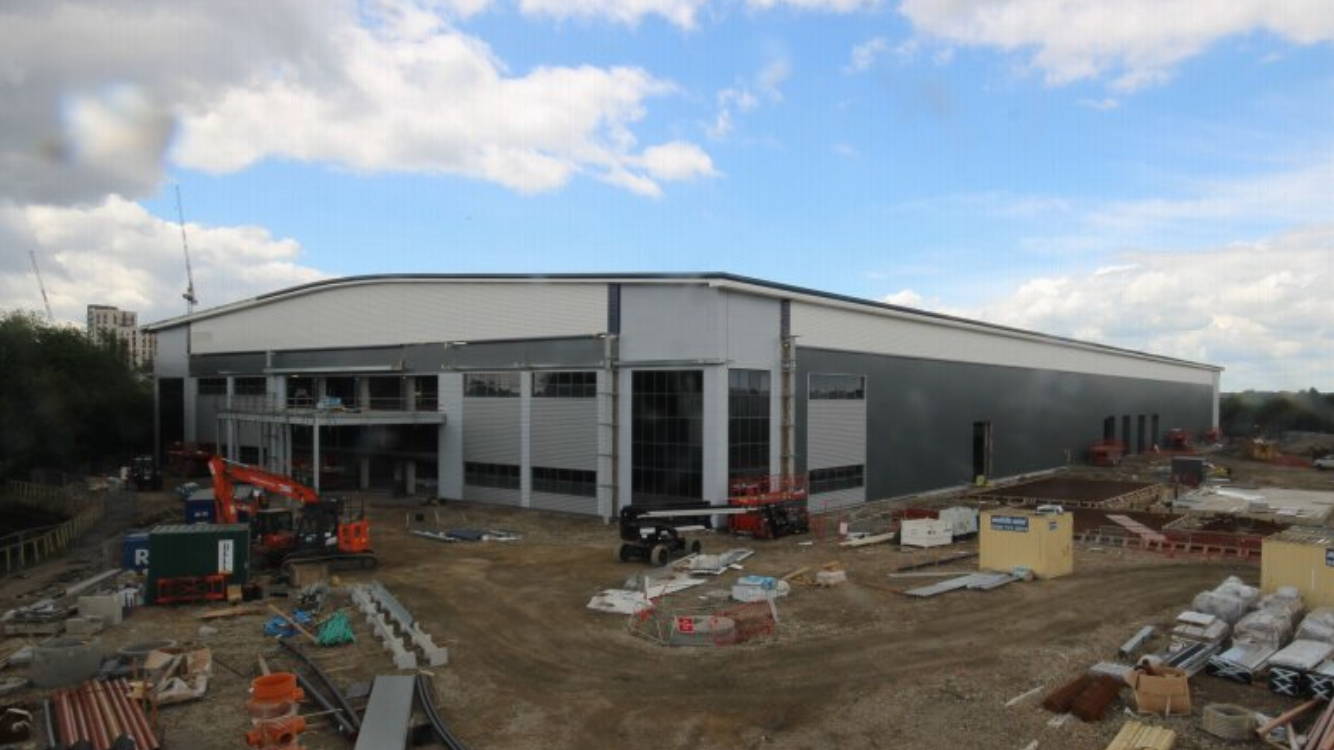 It has walls! Progress is being made at the new Beaverworld site in Ponders End.