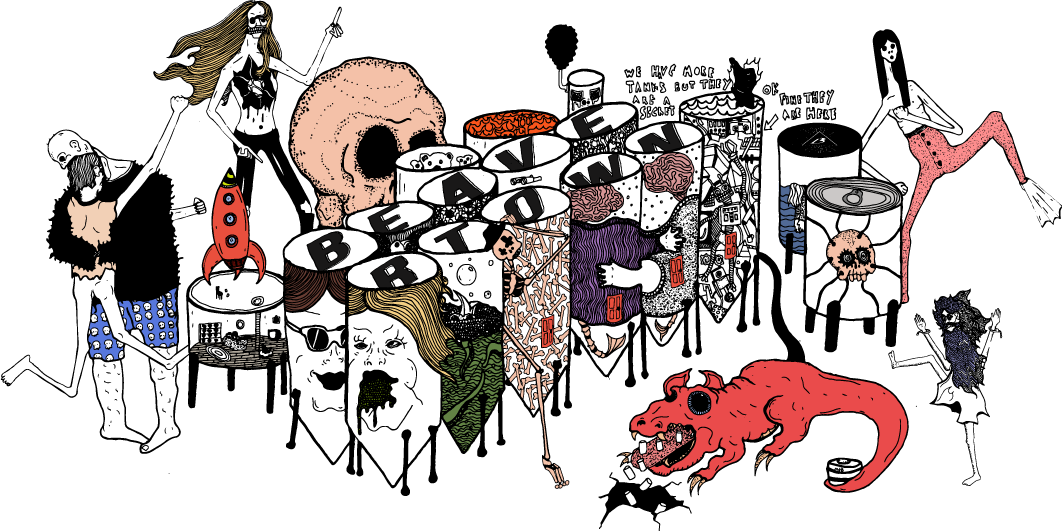 We love hearing from you, so if there's anything you'd like to ask us, we're here and ready to chat.
Need help with an online order or other customer service enquiry, email us on webshop@Beavertownbrewery.co.uk.

You can also chat live with the Skull, Monday – Friday 9.00 am – 5.30pm. Just click on the speech bubble icon.
For general enquires check out our FAQ page here.
Beavertown Brewery

Units 2, 15, 17 and 18
Lockwood Industrial Park
Mill Mead Road
Tottenham Hale
London N17 9QP
THE BEAVERPHONE
Give us a bell on: +44 (0)20 8525 9884