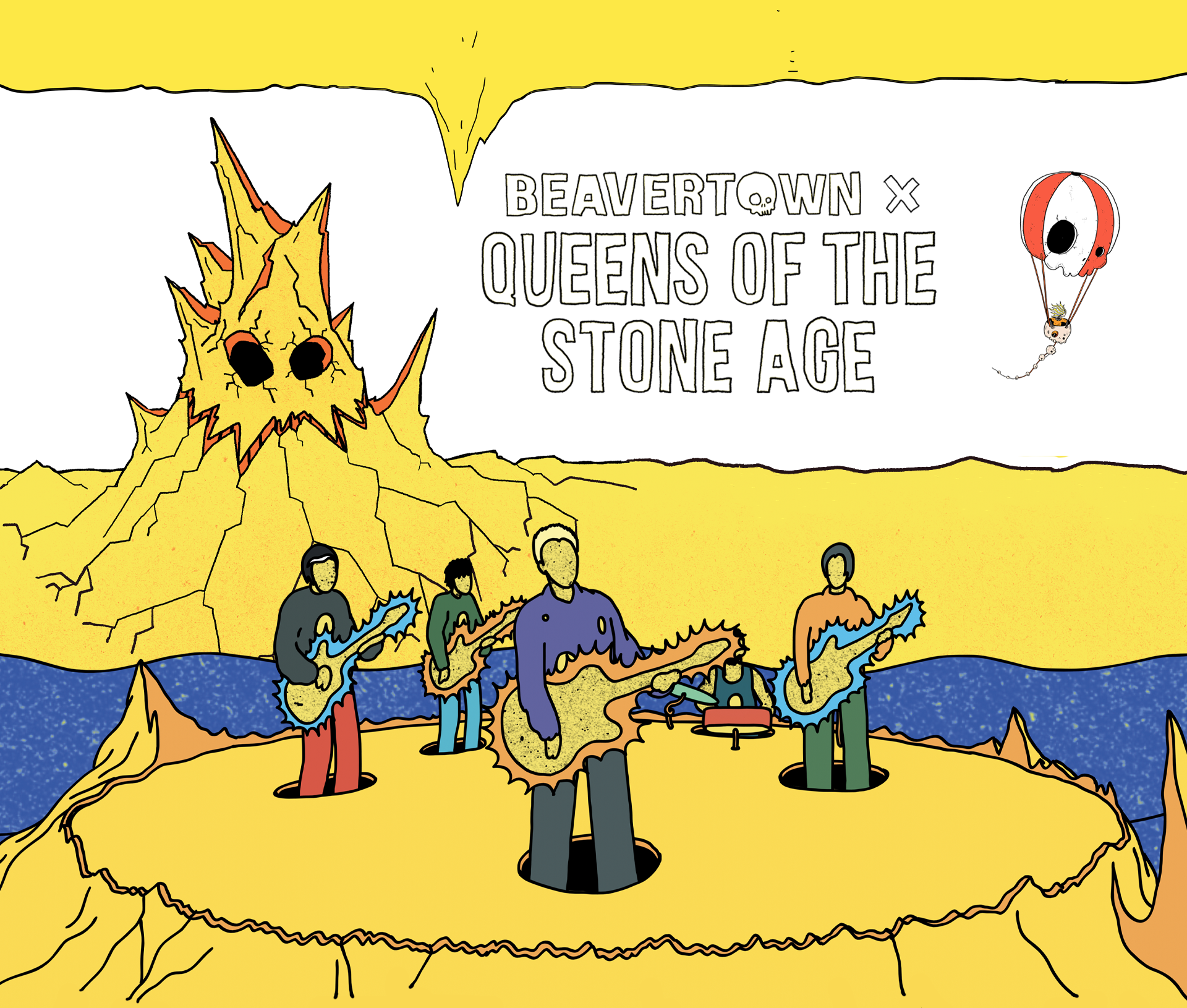 Beavertown x Queens of the Stone Age
Together with Queens of The Stone Age we are mega excited to bring you a music video for their brand new single 'Paper Machete'.​
​
We're totally honoured to showcase the legendary band's anthemic new track with a video packed full of unique design and animation.​
We joined forces to create something vibrant, explosive and out-of-this-world… and we hope you enjoy it. ​
Volume all the way up, please.​​
Paper Machete is the latest single from 'In Times New Roman' the brand-new album from Queens of the Stone Age.