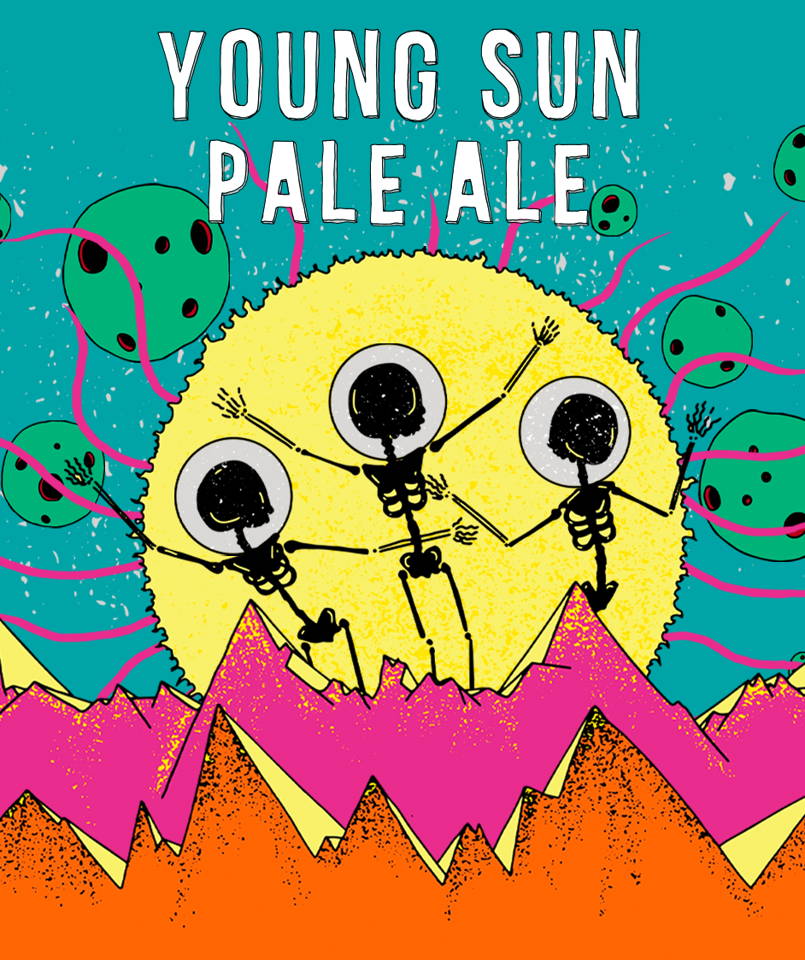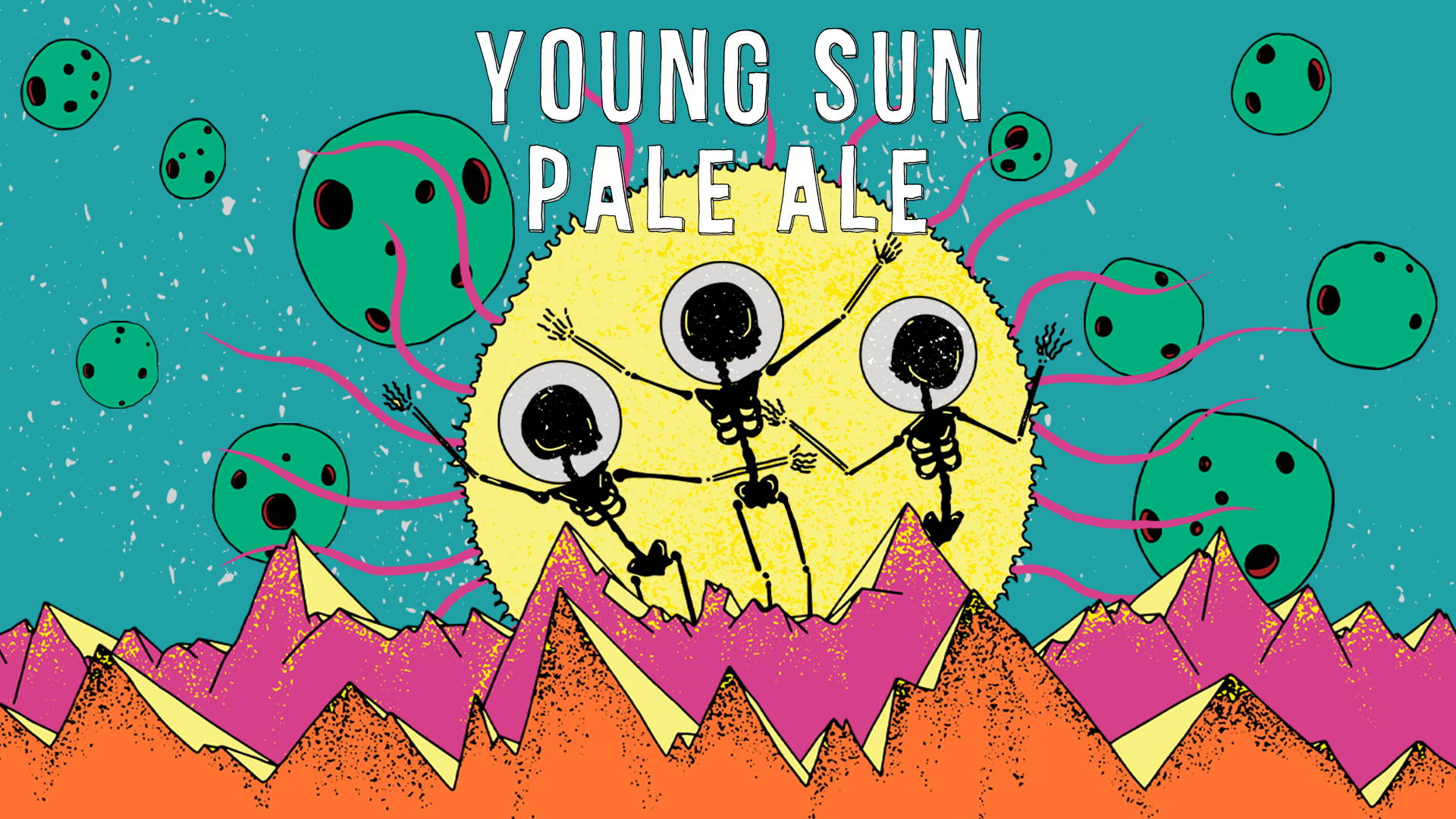 THE NEW DAWN FOR PALE ALE
Find a crisp, refreshing pint of Young Sun in your local area.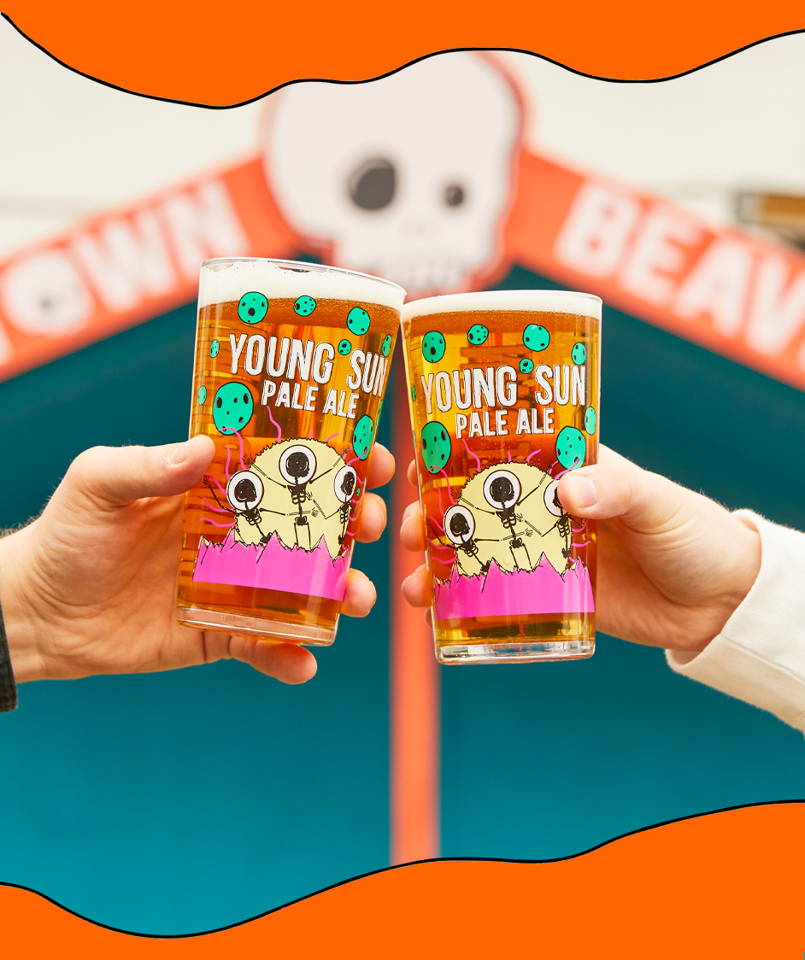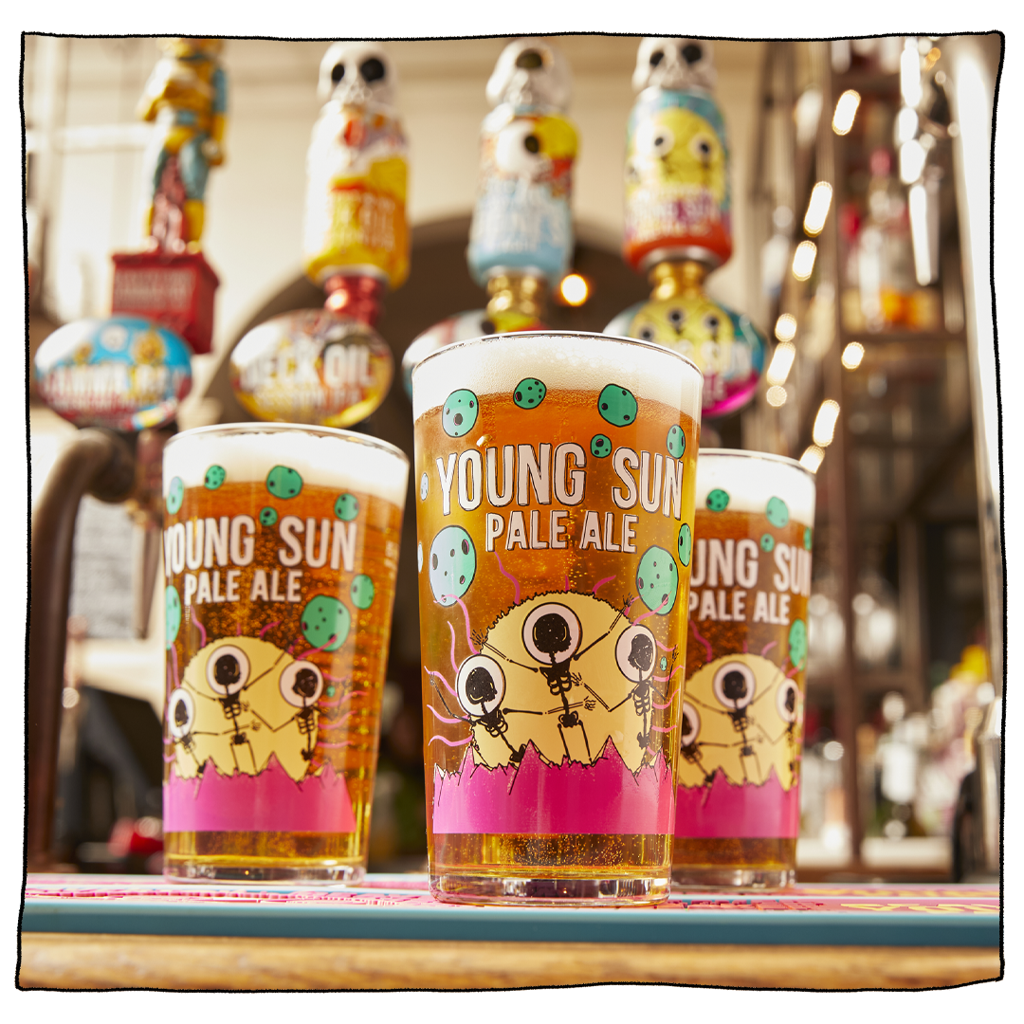 Young Sun is the new dawn for pale ale, and once the young sun rises it will never set.
Perfect for spring and summer evenings, we've beamed our new brew into a pub near you.
Exclusively available at Young's pubs, this lightly rich and effortlessly drinkable 4% pale ale has a little more body and depth than our snappy fresh session IPA, Neck Oil.