Bloody 'Ell Is Leaving Us
…but before you board your UFO and leave Planet Earth forever, we do have some good news.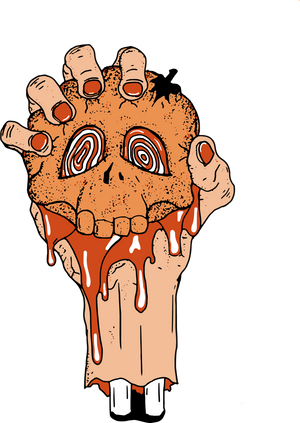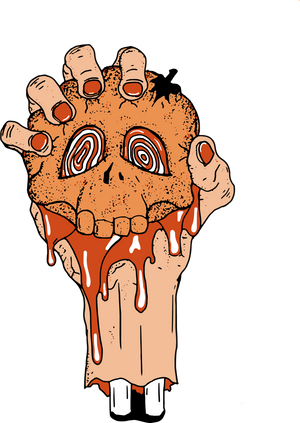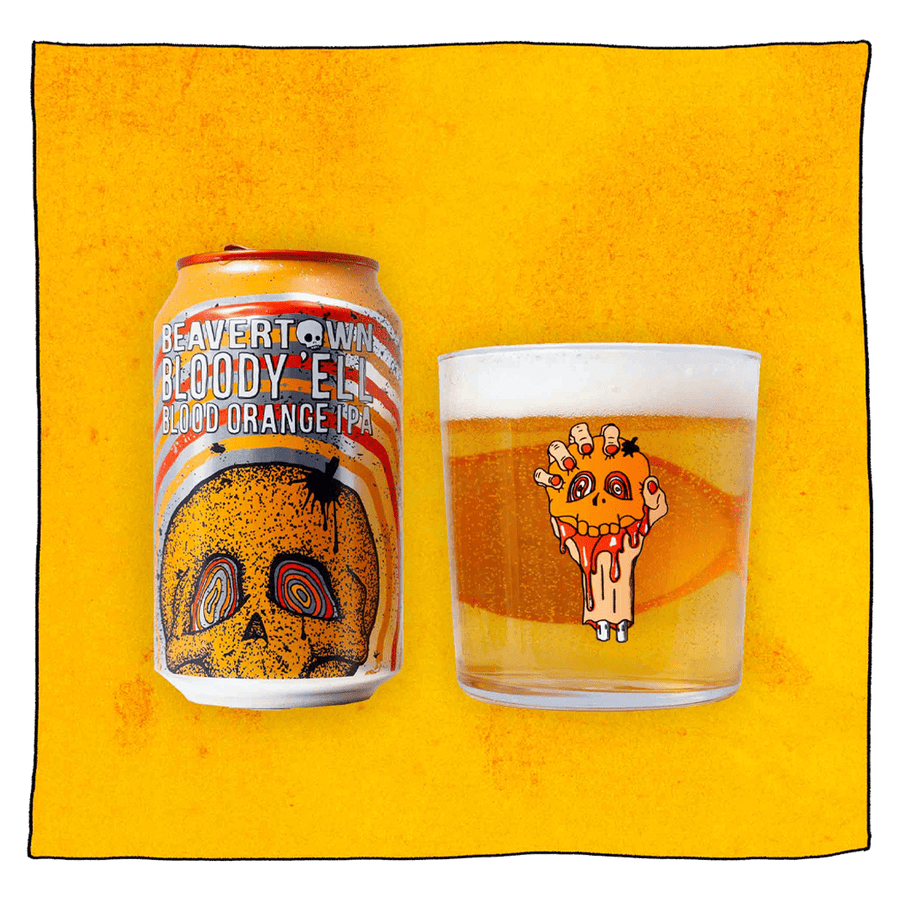 It's back soon in 440ml!
Orange beer lovers rejoice. Fruity IPA aficionados might shed a tear. And don't even get us started on marmalade fans, who will be shouting from the rooftops. Bloody 'Ell IPA - 440ml. Coming soon!
Thirsty?