Work at Beavertown
Here at Beavertown, we're committed to attracting, developing and retaining individuals who are experts in their field and who believe passionately in our beer, brand and everything we stand for! People who strive and succeed at Beavertown actively take responsibility for their decisions and are empowered to challenge and push the boundaries to get the best results.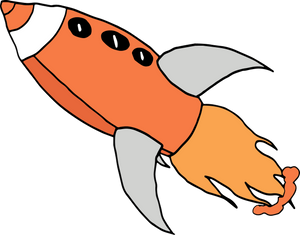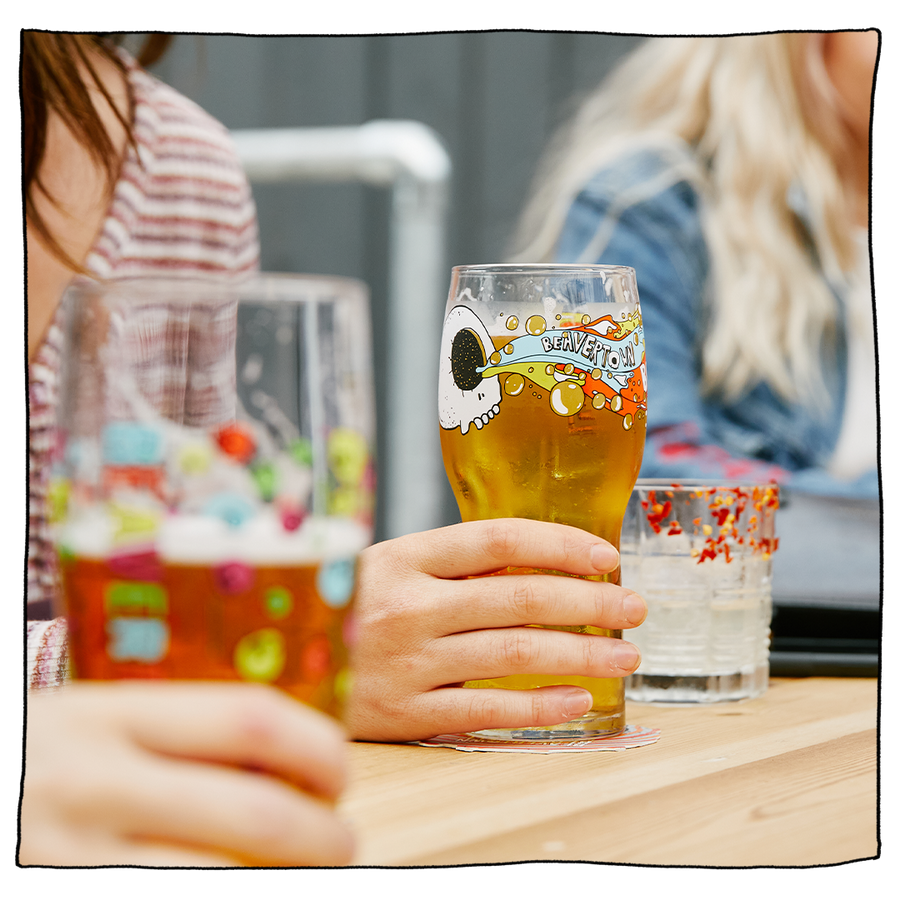 At Beavertown we truly believe that what makes us unique and special to work for is our fun, friendly and informal working atmosphere. Our people are all individuals and we understand that development means different things to different people. Whether you're based in our Production, Warehouse and Distribution or Office Support teams there are a diverse range of opportunities for everyone. We believe that development should be driven from our people and we'll support you to achieve your goals. Working with us means you'll be surrounded by great like-minded people who will share knowledge and encourage you to be the best you can be.   
See all jobs
Benefits
Our people work hard, therefore, we work hard to make sure that everyone feels well looked after. 
From day 1 of joining, our employees are eligible to join a Discretionary Bonus Scheme based on team and individual objectives. Employees are automatically added to our Private Healthcare Scheme and have access to our Employee Assistance Programme and Group Life Assurance. We also offer a generous employee discount on our extensive beer and merchandise range! 
After 3 months service, you will be automatically enrolled onto our Workplace Pension Scheme if you meet eligibility requirements. 
Once you've successfully completed your probationary period you will have access to our Cycle to Work Scheme. 
Our other benefits include a Fortnightly Food Friday, team social events and the opportunity to support at festivals and events we attend throughout the year
Interview Prep
We really take the time to get to know you over several interview stages
Know your stuff! Understand the position you're interviewing for and spend some time reviewing the role profile before you speak to us
We want to hire people who have a real passion for Beavertown, whether that be for our beers, brand or local community involvement. Let us know everything you know about us and why you want to be a part of our team!
Come prepared with lots of relevant examples for your interview. We want to get to know the real you and how your experience can benefit us and the team you're interviewing for
Have some questions, it's important for us that you go away understanding the requirements and responsibilities of the position you're interviewing for
We're very casual here at Beavertown. We want you to feel relaxed during your interview so please wear whatever you feel comfortable in to meet us
Prepare, relax and most importantly be yourself!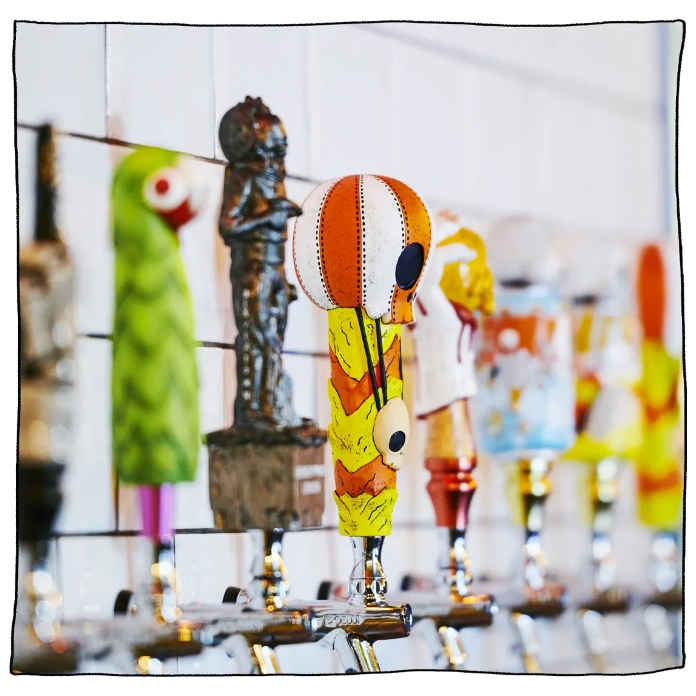 Location
We're incredibly proud of our roots and where we come from in Hackney, East London. We've got two Breweries based in North London, you can find us in Tottenham Hale and Brimsdown in Enfield. We also have a microbrewery at the Tottenham Hotspur Football Club, which is the first of it's kind inside a football stadium!
Browse Jobs
We're always on the lookout for new additions to our team and welcome speculative applications!
View all