Beers. Lederhosen. Wurst. Pigtails. These 4 words can mean only one thing…Oktoberfest is back in London!
So what is Oktoberfest? Well, once every year, London dons its finest moustache, bares its calves and celebrates oompah music, sausages and beers (responsibly ofc) to celebrate our Teutonic cousins. 
Where can I celebrate this wondrous event?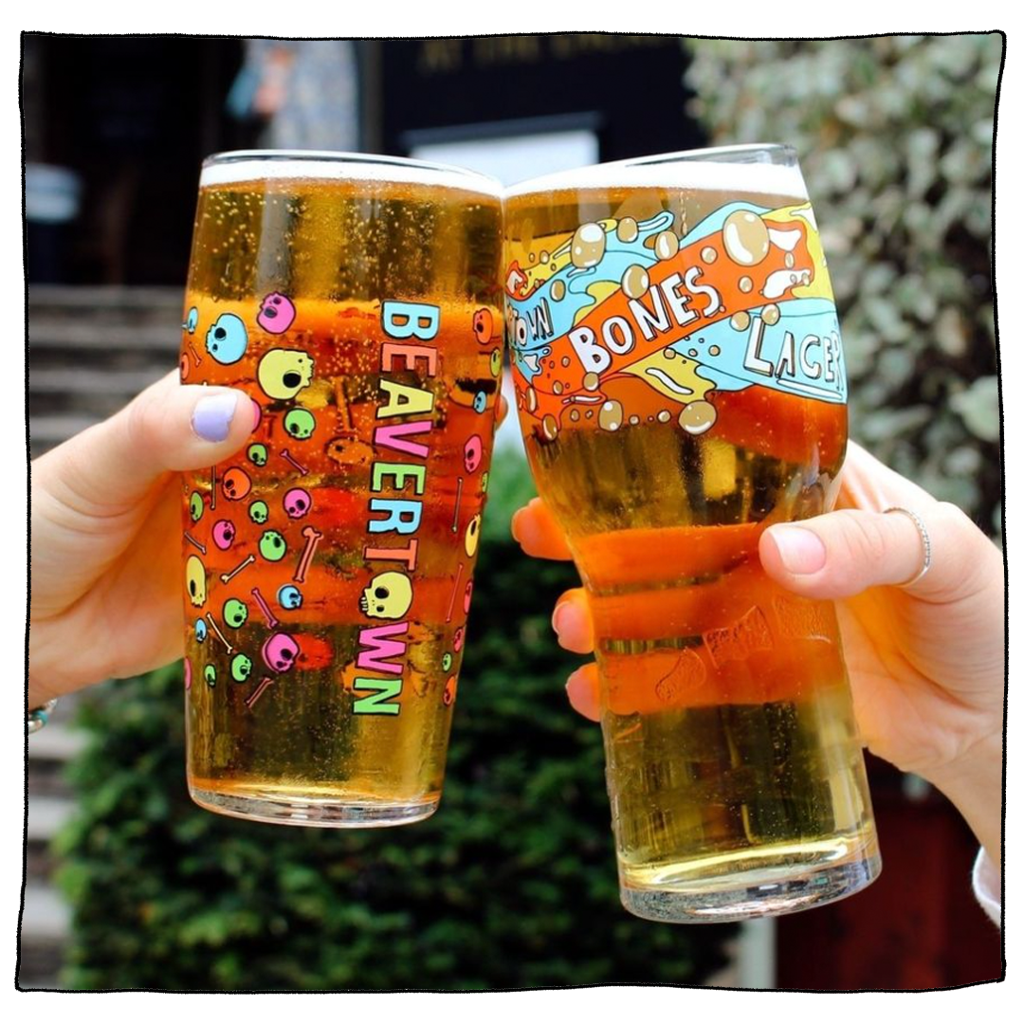 Here are 5 of our favourite pubs & venues putting the 'BAR' into 'WUNDERBAR': 
And that is all you need to know to have the best Oktoberfest. Why not try it? What's the wurst that could happen? Ah, puns.