Sound the trumpets. Release the doves. Sear the words 'GET IN!' into the moon, with lasers. Because the results of our first ever CREATIVES UNTAPPED competition are in… 
We scoured the nation's pubs, bars and restaurants looking to unearth the most creative, most talented artistic brains currently working in the trade.
Ones that could rival our very own Nick Dwyer, who rose from doodling barman to become Creative Director of Beavertown, whose designs you see on all of our beers.
And we were not disappointed. Having had our collective minds blown by the quality of the submissions, we're delighted to announce our 10 winners of Creatives Untapped 2023. 
Check out their out-of-this-world work below…
oxford, bartender at james street tavern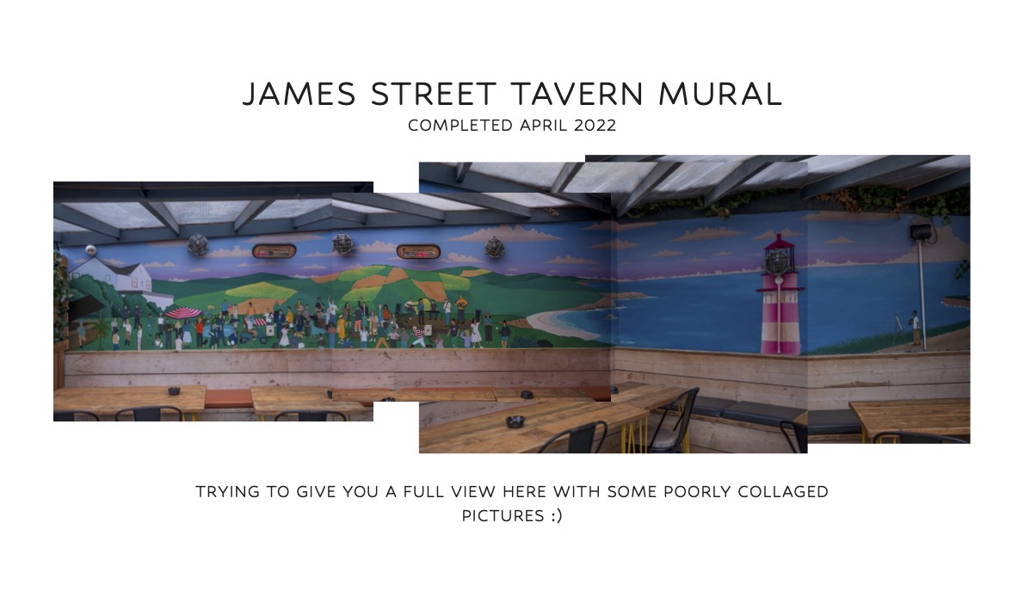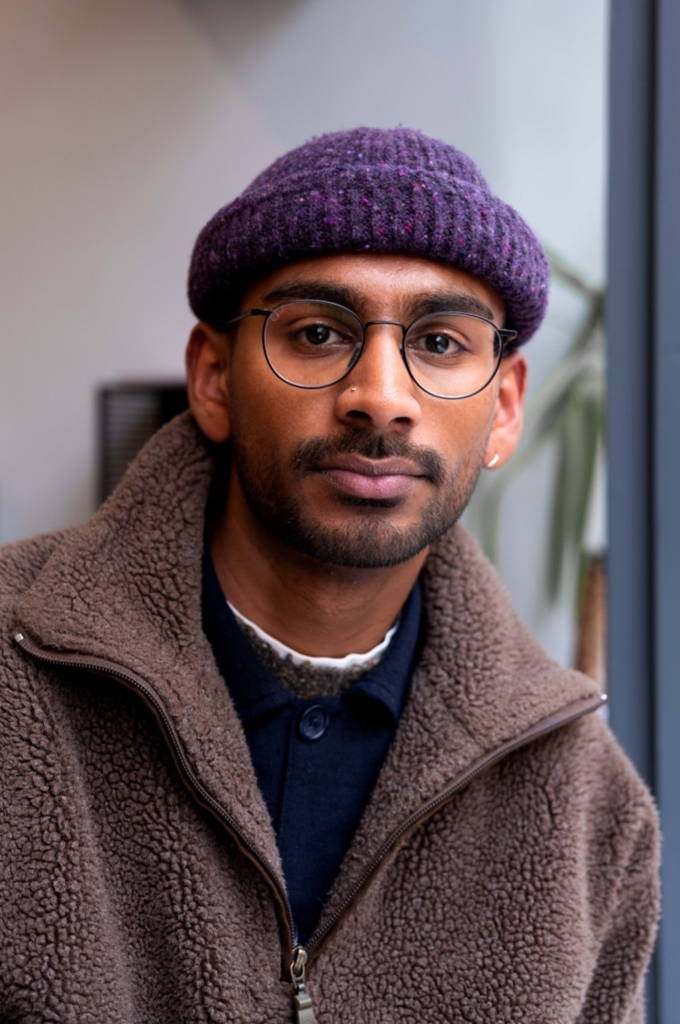 'I designed and painted this mural last year at James Street Tavern. All the characters are real people - staff members, favourite regulars and my lovely friends from around town! It took me about a year to design and nearly 2 months to paint. It's my biggest piece to date by a long way.'
Southamption, barista at coffee #1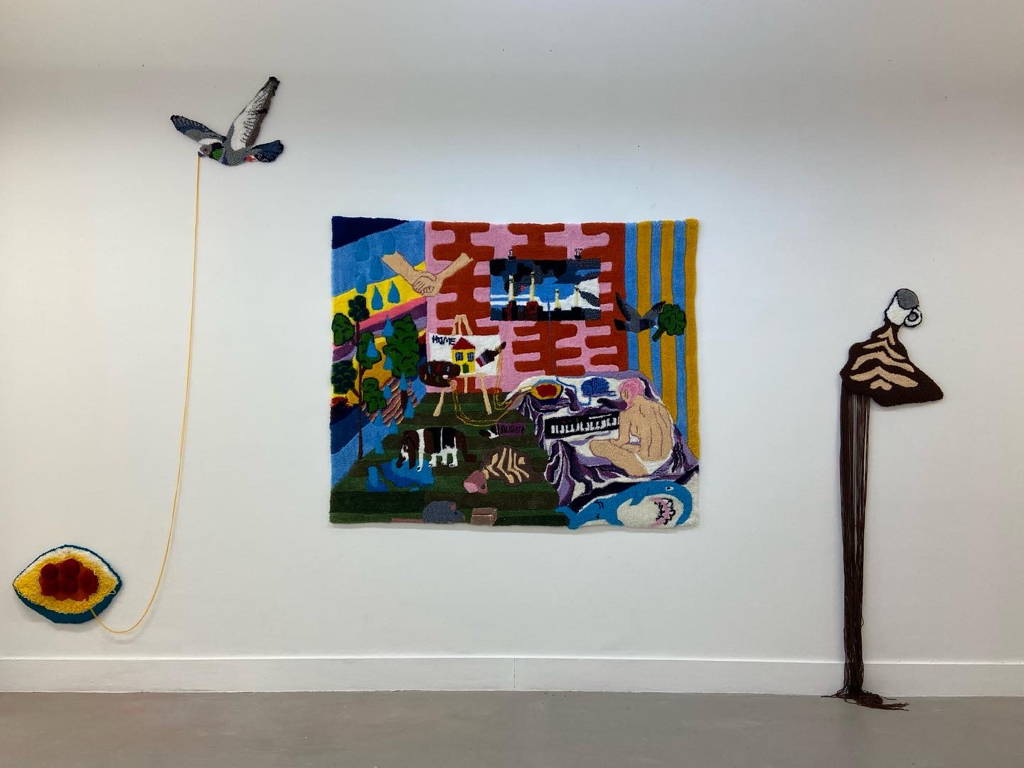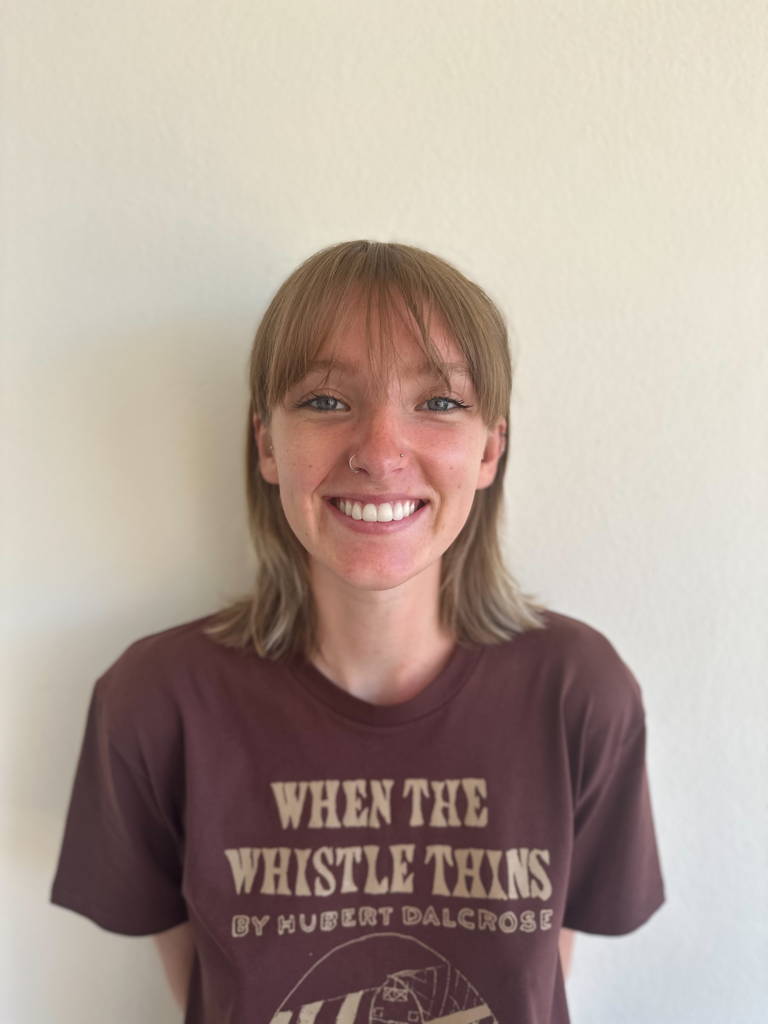 'I make drawings inspired by my immediate surroundings, my likes, dislikes and anxieties. I then use yarn to turn these drawings into wall hung tufted rugs. The end product is usually fun, colourful and very personal.'
Newcastle upon Tyne, FOH at Ernest Cafe Bar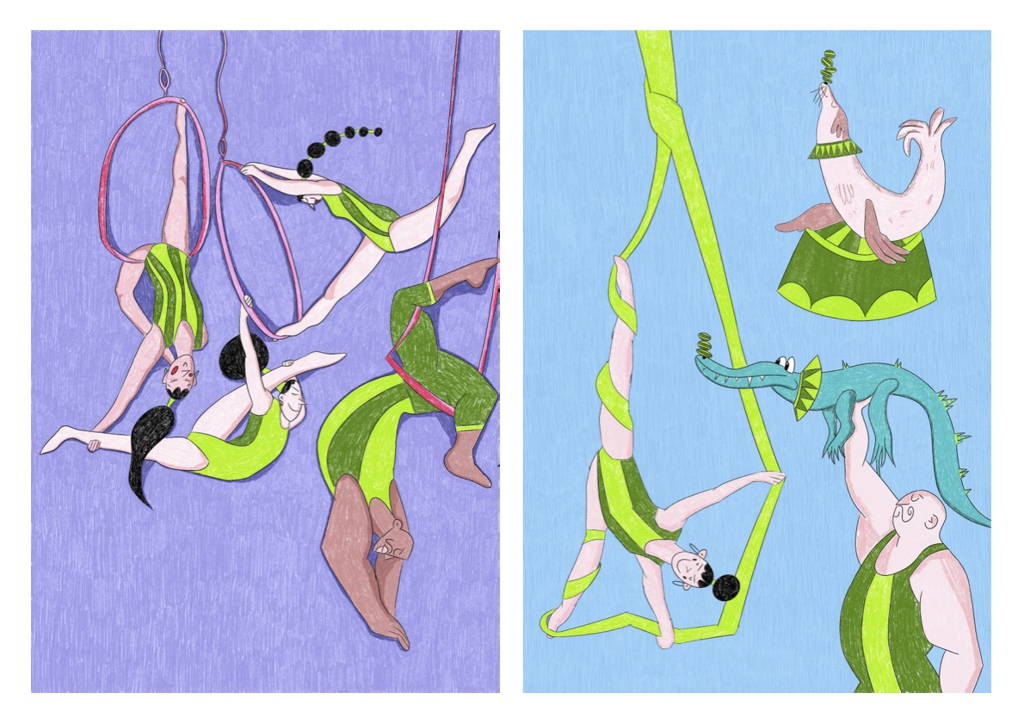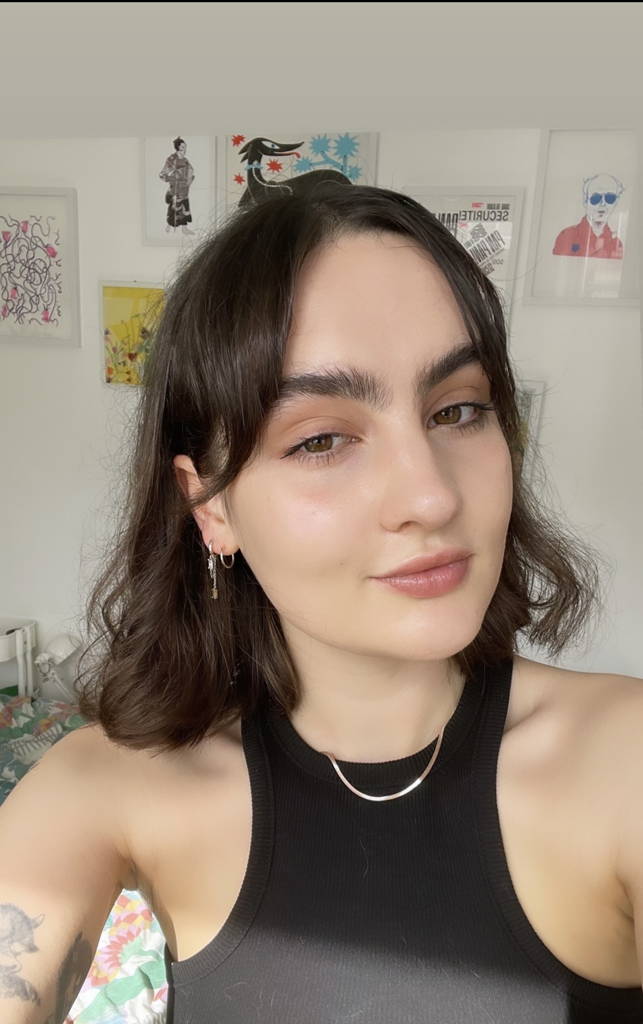 'The body of work I have submitted is from an illustrated short story i'm currently working on called Gaucamelon World, a fictional place full of all manner of strange and wonderful characters. My work is centered around storytelling and I use bold colours and humorous, unusual characters to do this.'
Artisan Catering Festival Food Truck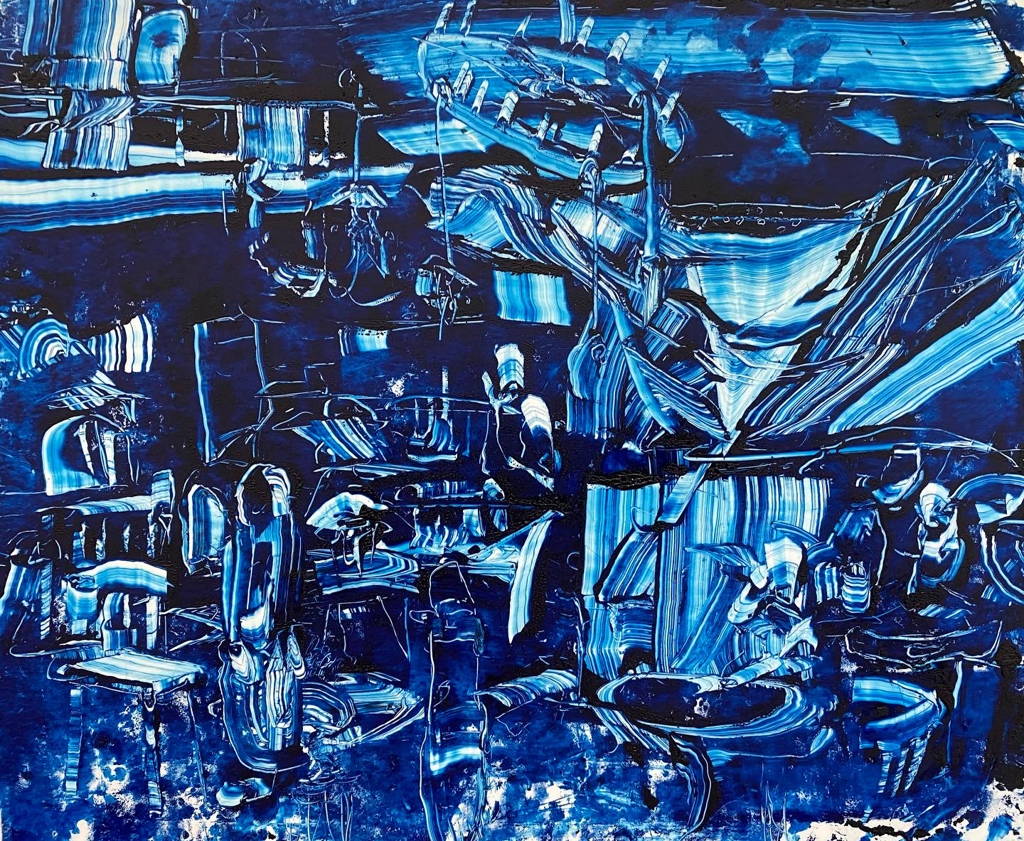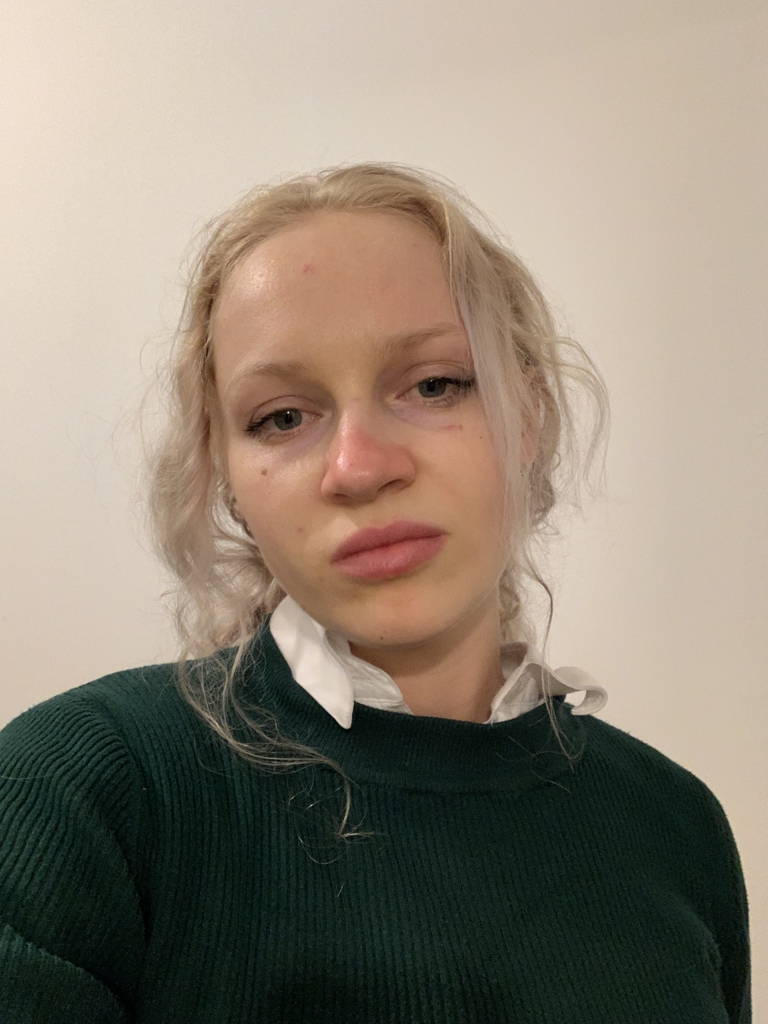 'My monoprints and paintings exploit the characteristics of familiar buildings I have been influenced by. It's the interest in print which has led to the development of my style.'
Glasgow, Manager and Event Organiser at Tchai-Ovna House of Tea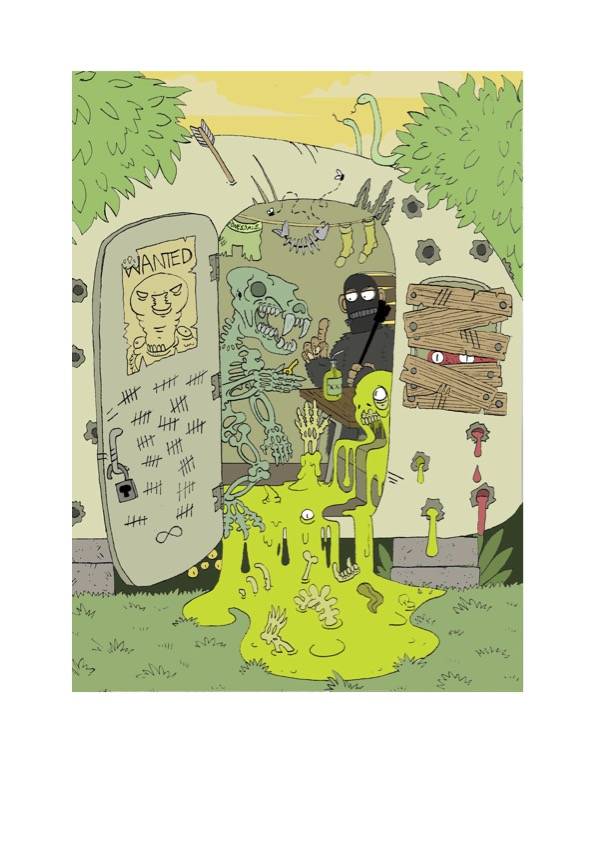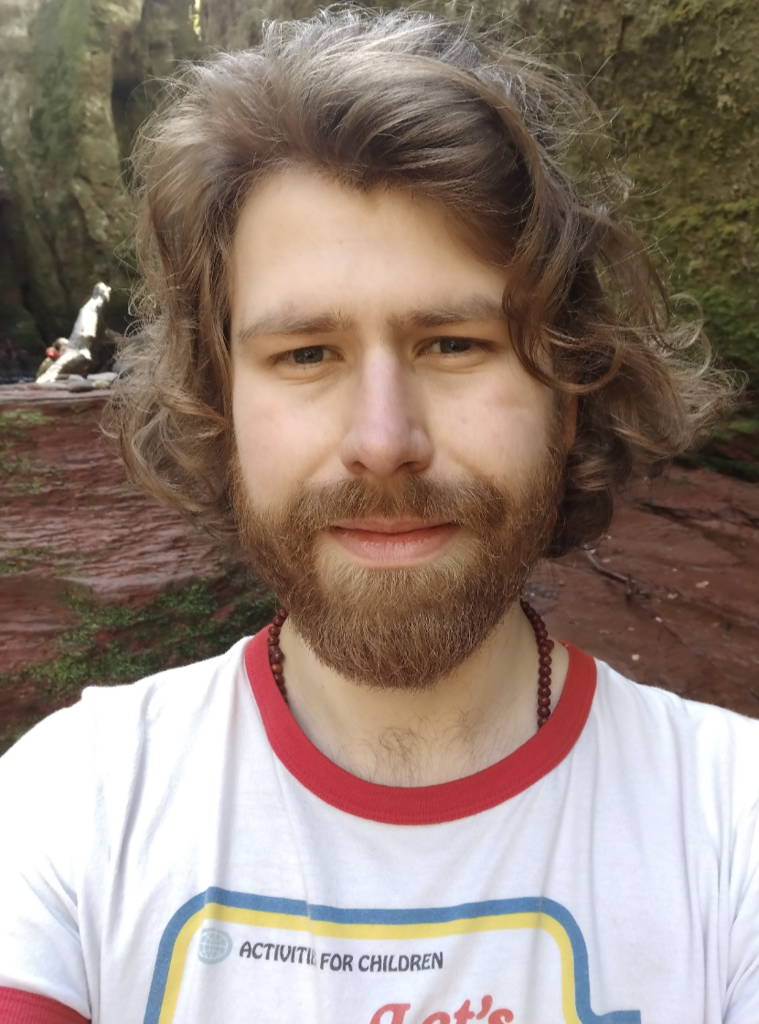 'My art is heavily influenced by demonology, Scottish folklore, surrealism, and psychedelia. I like to communicate meaning through symbolic cartoons that tread a fine line between the macabre and the whimsical.'
leeds, Bar Supervisor at Wetherspoons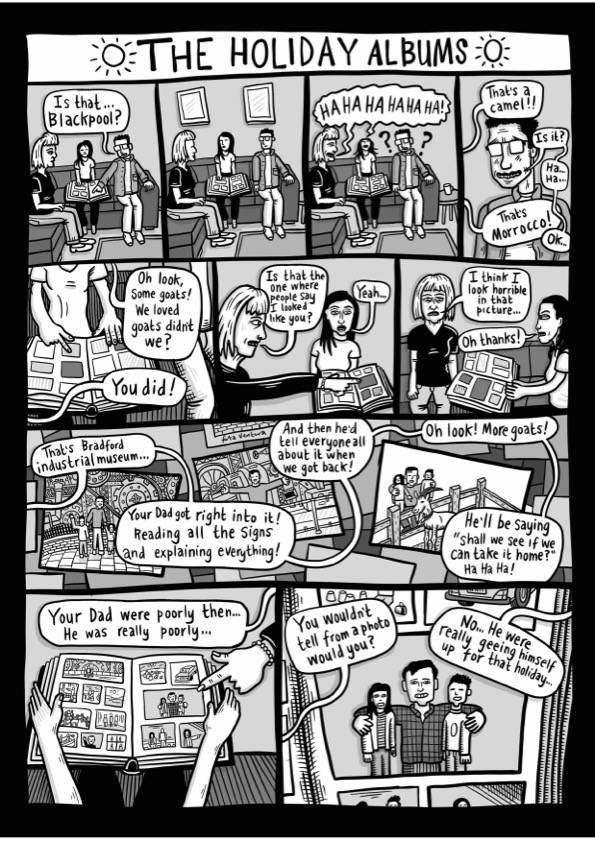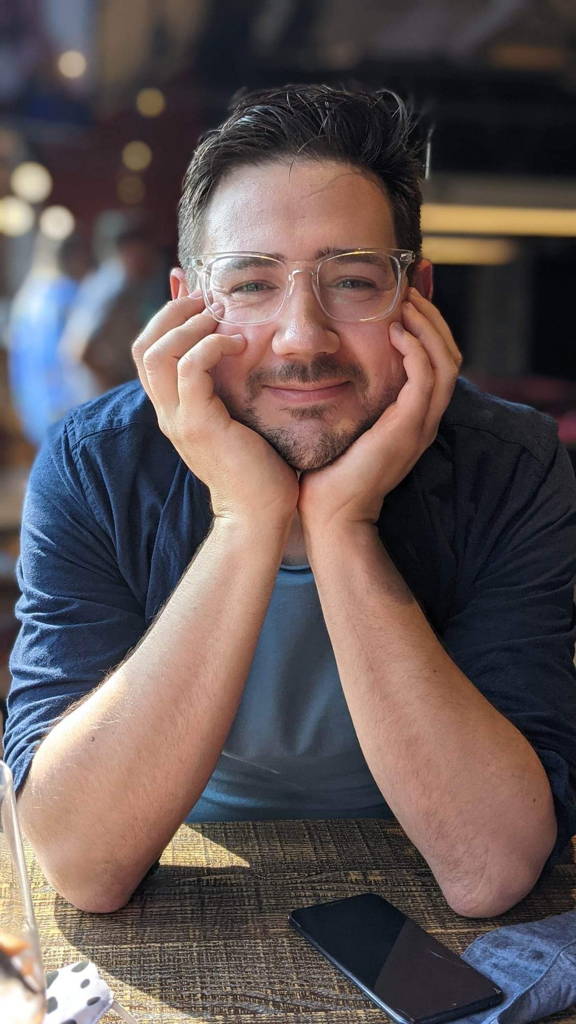 'I'm a graphic novelist, telling stories about society. Focusing on subjects considered taboo or largely underreported. While I'm interested in breaking the stigma that surrounds the subject of mental health, I'm also fascinated by how power corrupts those at the top, and its implications for us all.'
london, Senior FOH at The Rose Pub and Kitchen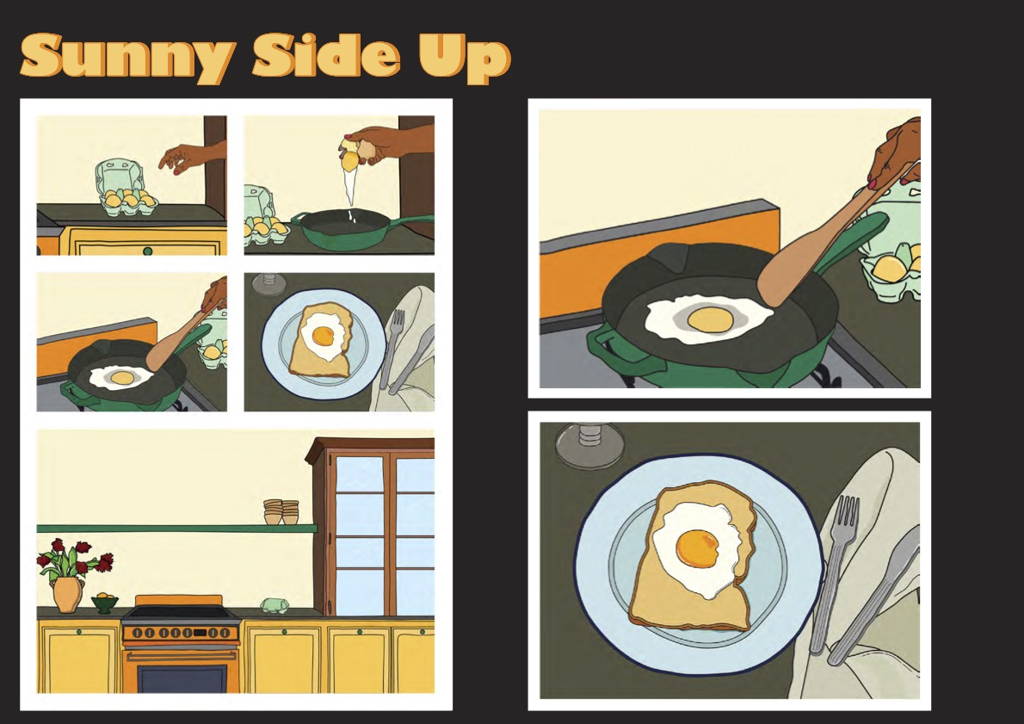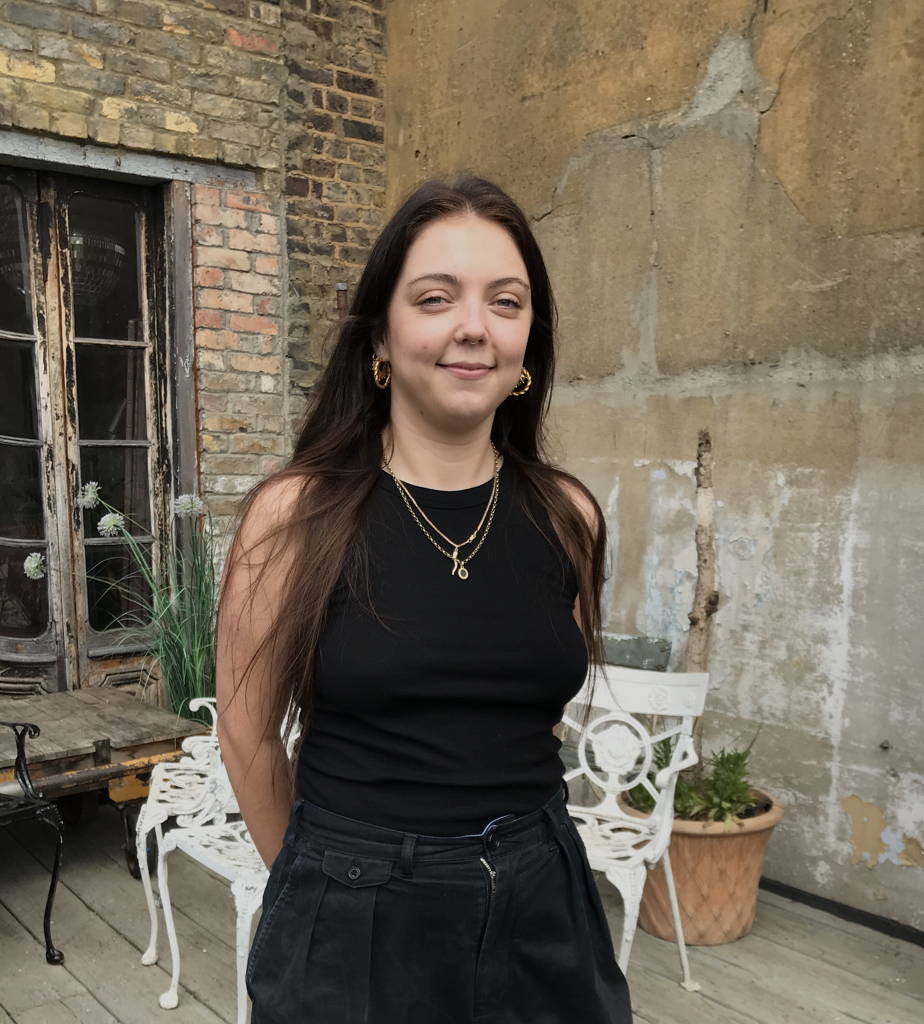 'My work is a mixture between my hand drawn illustrations and graphic design, often trying to incorporate playful elements and never trying to take itself too seriously. I try to bring a colourful and nostalgic feel to my work, often taking inspiration from 80s and 90s rave flyers, food packaging and building architecture.'
North Yorkshire, Front of House/Waitress/Sous Chef at Francesca Klottrup's Private Chef service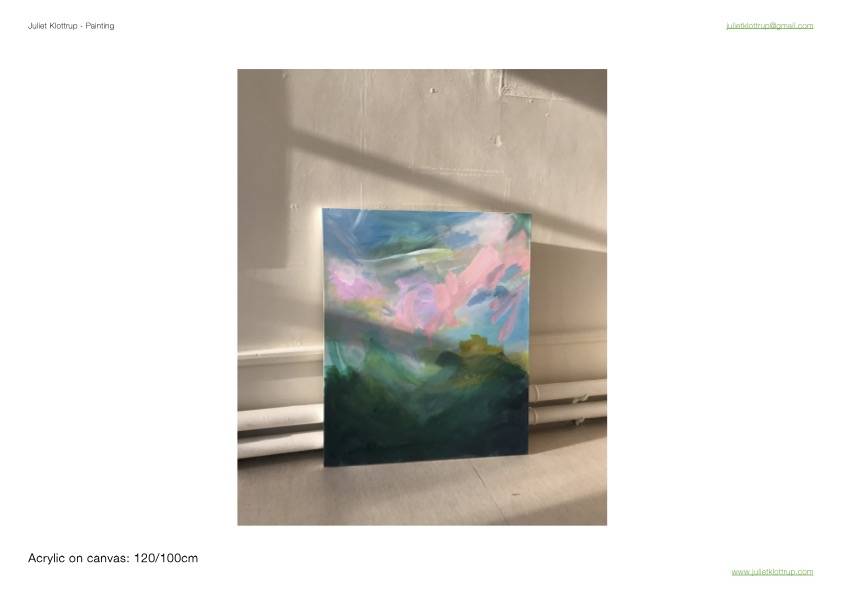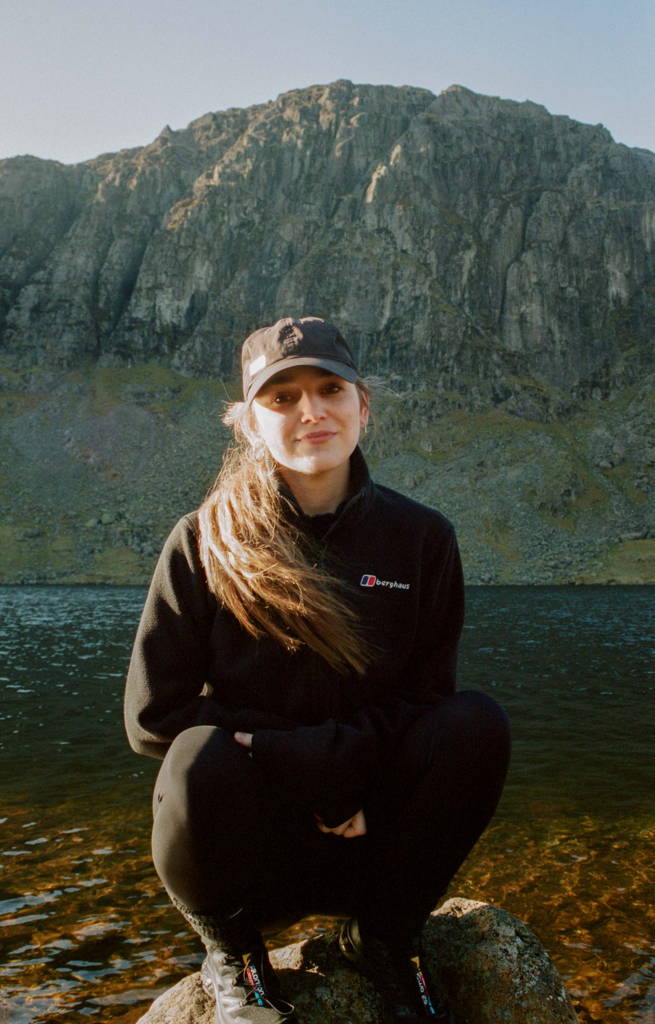 'My paintings are all the things you cannot see in photographs. It's everything behind and beyond the negative. They are coded, the feeling I have when my eyes are closed in the landscape or the feeling that lingers after I've left a space. A play with ambiguity, expressing a dream or a feeling with the edges spilling over.'
Glasgow, Bar Supervisor at Forgan's St Andrew's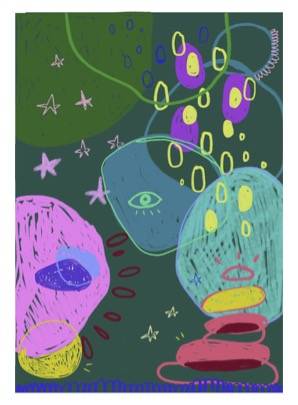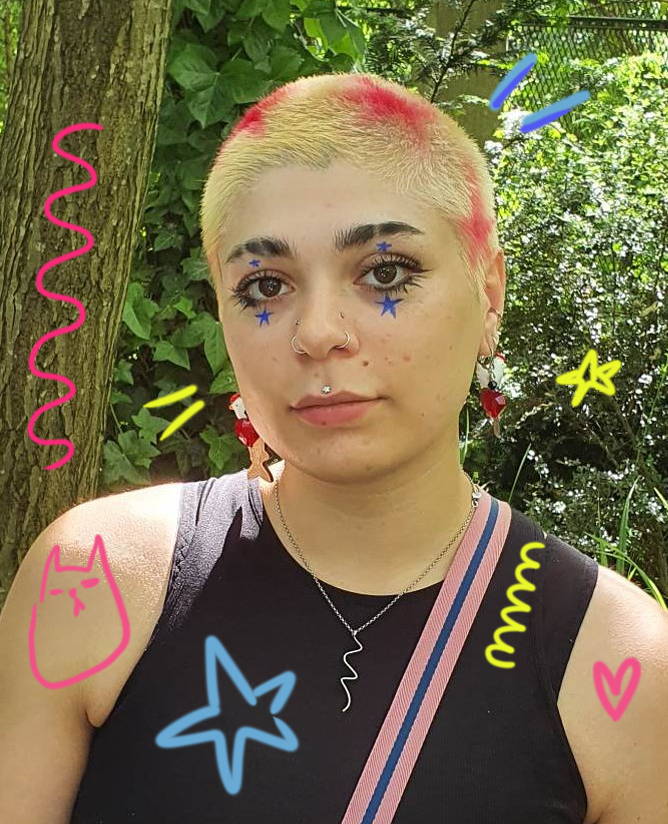 'I use repeated patterns and deconstructed human forms to convey joy and mindfulness. I create large-scale prints and paintings using bright colours and busy motifs, experimenting with scale and layers.'
Bristol, Chef and FOH at The Ill Repute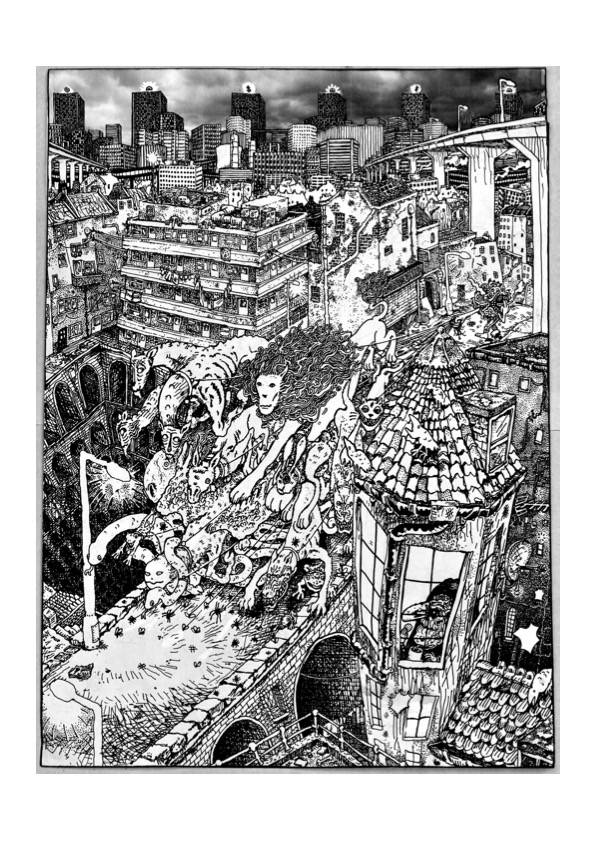 'I tend to dig up these images full of landscapes, patterns, buildings, weird characters who are neither good nor evil… It's all kind of like dreaming on paper - there is some kind of meaning to all this stuff but I don't know what it is!'