Monthly Beer Subscription
Get a case of your favourite beers delivered every month without the hassle of having to order each time, PLUS you'll even grab a cheeky discount off your chosen case each month! Our Skullscription is here to do all the hard work for you, so you can spend more time looking lovingly at yourself in the mirror. You're welcome.

2 month minimum sign up. T&Cs apply.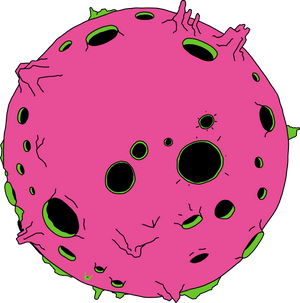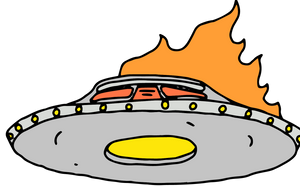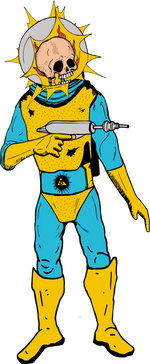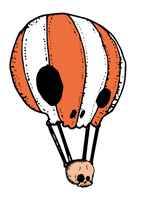 It's exactly what it sounds like. It's beer, any beer you like, delivered to your door every month. All you have to do is go to your favourite beer, like Neck Oil, click on a case of 12 or 24 and hit the subscription option. Boom! It's all set up. It really is that easy. If you want different types of beer, you can also choose one of our A-mazing beer boxes, like our core craft beer box or a combined Neck Oil and Satellite box.
All of the beers on our subscription page can be ordered as a subscription...funny that. And remember, all cases have a discount of up to £5 when you subscribe. Aww, aren't we generous to you lot?
Simply click on the product you'd like to subscribe to and select 'Subscribe to save' & the date period for your orders. Once you have checked out, you will be emailed your account details so that you can then manage your account. 
Select Account Log in & enter the email address you used for your Subscription & the password.  
Lost your password in the cosmic void? No bother, you can log in without your password. Simply enter the email for your subscription, select forgotten password, and you will be sent an email to the chosen email address where you can log into your account. From there you can change your password, manage your subscription, or fly to the moon if you so choose. (Ok, maybe not fly to the moon, unless you have a rocket and some fuel…) 
Once logged into your account, select the subscription you would like to manage. From there you can click on 'Manage my subscription', where you will be able to edit your delivery date, payment details, shipping address, product you are subscribed too, as well as be able to skip your next order.
Your Subscription payment will be taken on the date that you subscribed. So, if you subscribed on the 30th of February, your payment for your next Subscription box will be taken on the 30th of March. SIKE, there is no 30th of February, did we get you? Anyway, you get the jist.
Whenever you like! You can select your delivery date via the manage subscription option of your subscription. Beer needs to arrive on a Tuesday? No problem…
YES! And we implore you to do so. Simply, click on the subscribe & save option on the product you would like to gift. Select how long you would like to gift the subscription for, then enter their details and email address so that they can be informed when it's on it's way. Easy!