Ho ho how do I find Christmassy pubs near me you say? Fear not! Beavertown has beamed around the country to find you the perfect pub for some festive cheer this jolly season.
Keep scrolling to see where you can indulge in some of that merry atmosphere (and a cheeky pint of Beavertown) around the UK!
To see our Christmassy Pubs London edition, click here.
1. The Crafty Pig, Manchester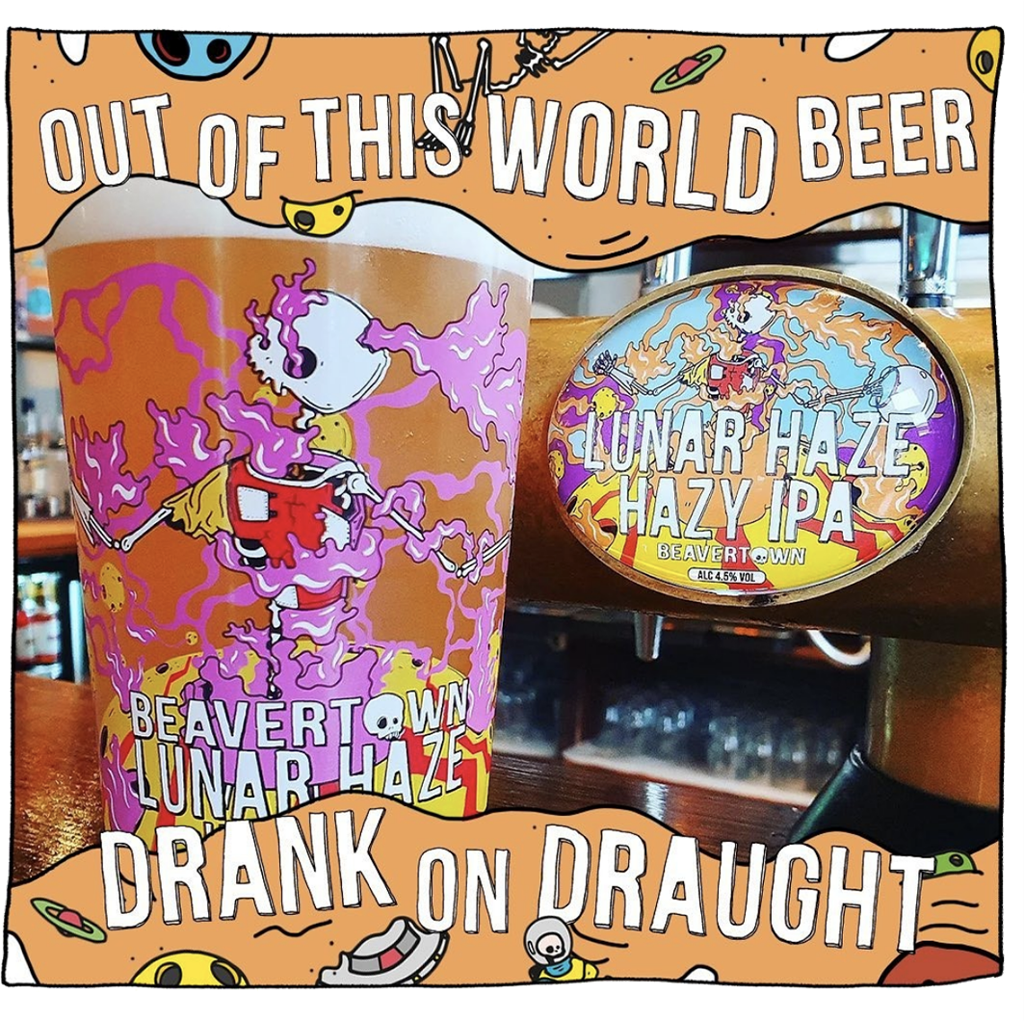 Address: 4 Oldham St, Manchester M1 1JQ
In their own words, 'it's beginning to look a lot like Craftmas' at The Crafty Pig in Manny, where they have tailored a tantalizing Christmas menu to get the festive spirit flowing.
Fat Santa Burgers, Merry Crustmas Pizzas and an Xmas Donut Stack are just a few of the mouthwatering meals at the Crafty Pig to put on your wishlist!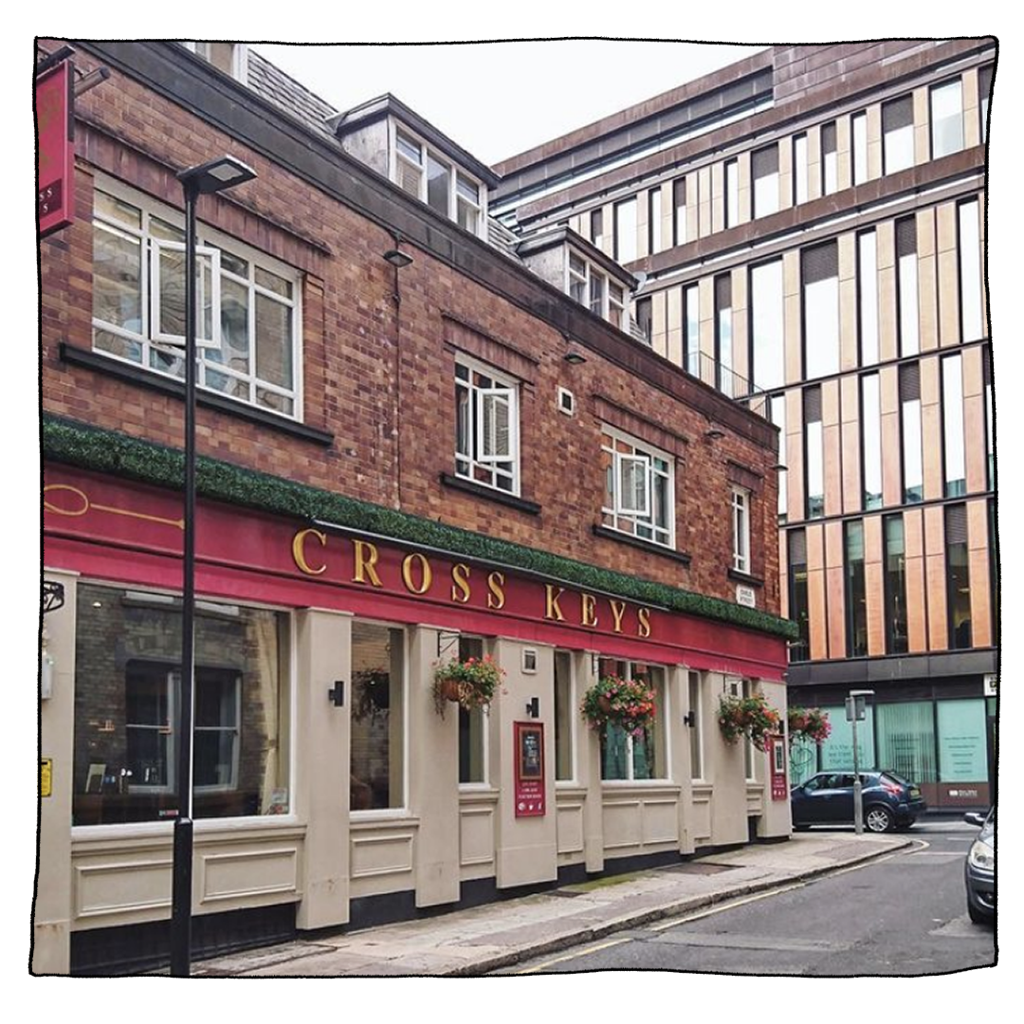 Address: 13 Earle St, Liverpool, Merseyside, Liverpool L3 9NS
A historic backstreet boozer on Earle Street, Cross Keys has the traditional pub Christmas vibes for you to get in the spirit this season. Cross Keys is jollying up their menu with a Festive Burger and Butternut & Lentil Wellington.
Fit with a rooftop garden terrace, you can keep your eye out for Santa coming down the nearby chimneys or even beaming down from Planet Beavertown.
3. The Old George inn, newcastle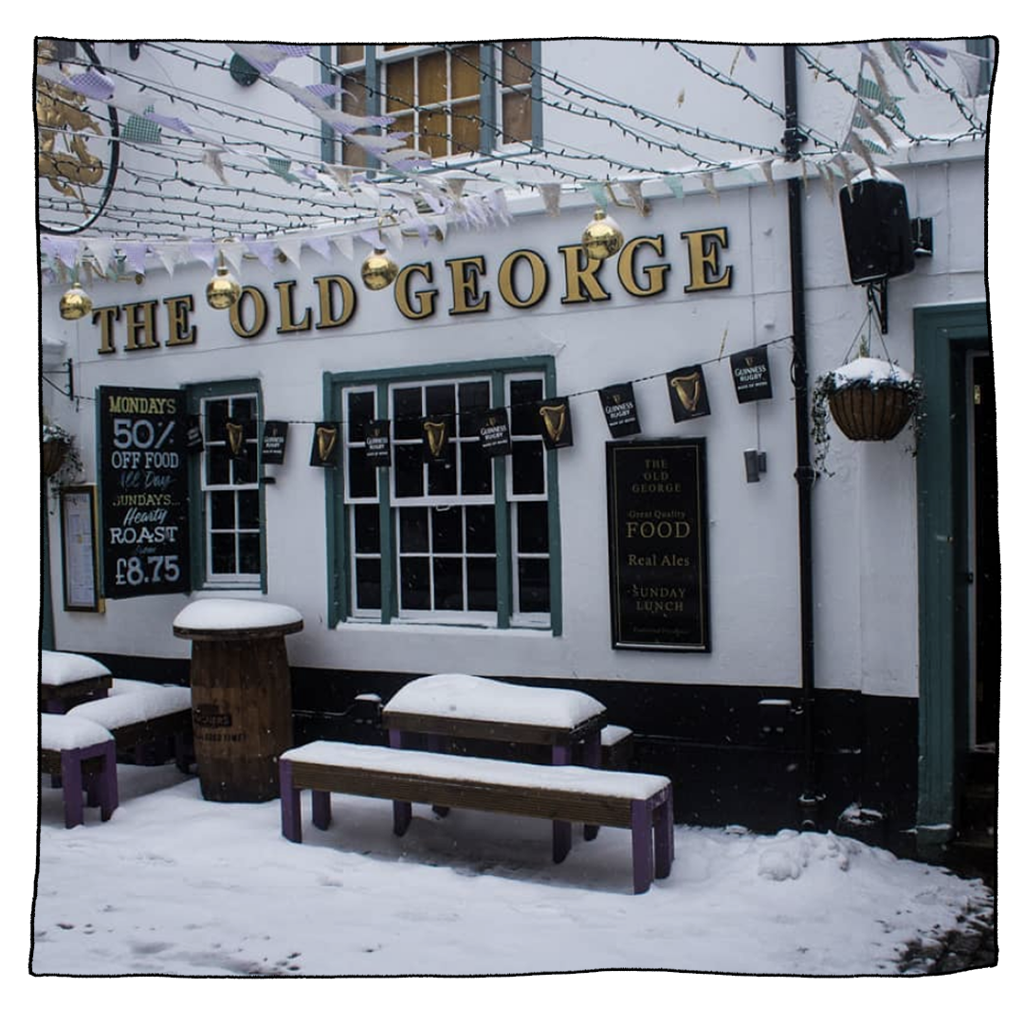 Address: Old George Yard, Newcastle Upon Tyne NE1 1EZ
Yuletide on Tyneside at The Old George Inn, Newcastle's oldest pub! The Old George dates back to1582 and boasts royal links, with King Charles I once being a regular visitor.
'Fit for a king' (and fit for out of this world beer) this pub is firing up the merry moods with a festive menu to get you in the spirit.
4. Greenmantle, edinburgh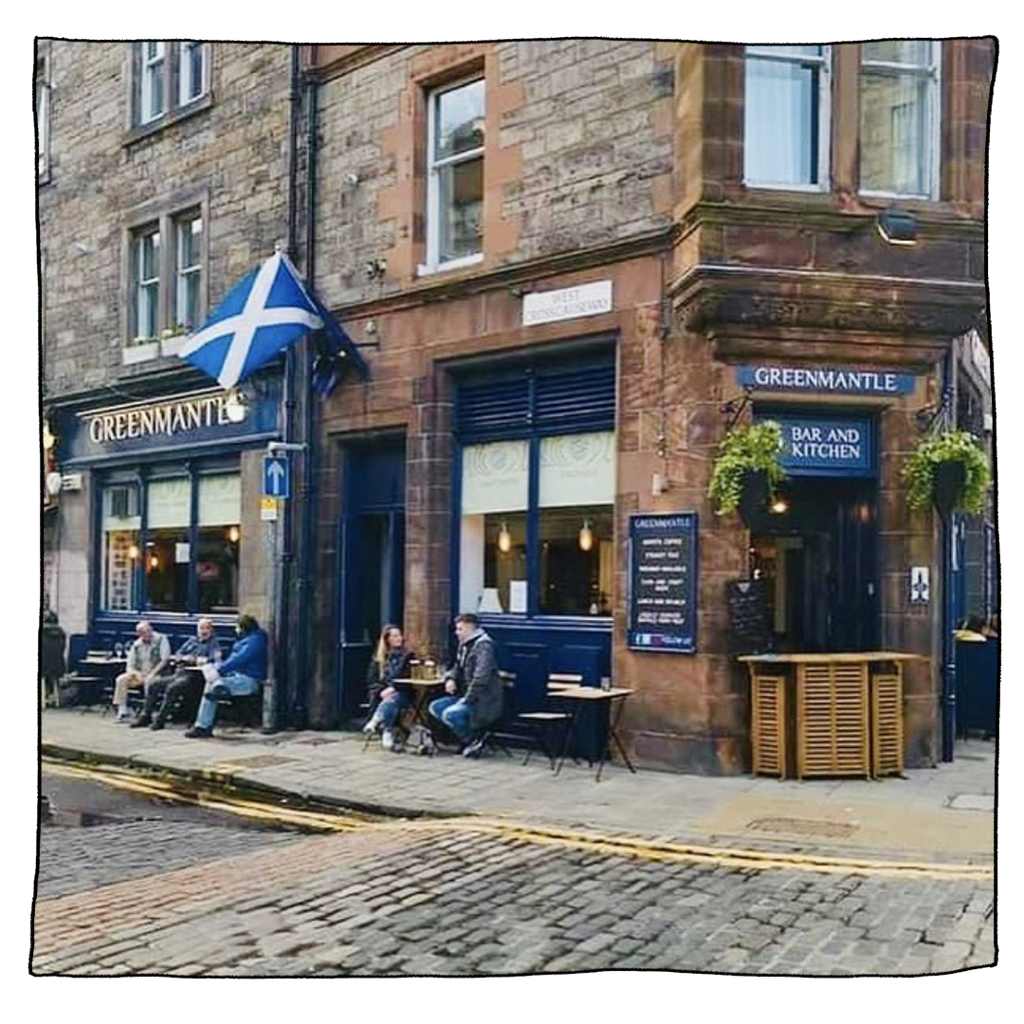 Address: 133 Nicolson Street, Old Town, Edinburgh EH8 9ER
A notoriously dog friendly pub in the old town of Edinburgh, Greenmantle is perfect for you and your four legged friends to get jolly together this Xmas.
This cosy watering hole is famous for its Buffalo Burgers (maybe that's what lures in all the doggos?)
5. gosta green, birmingham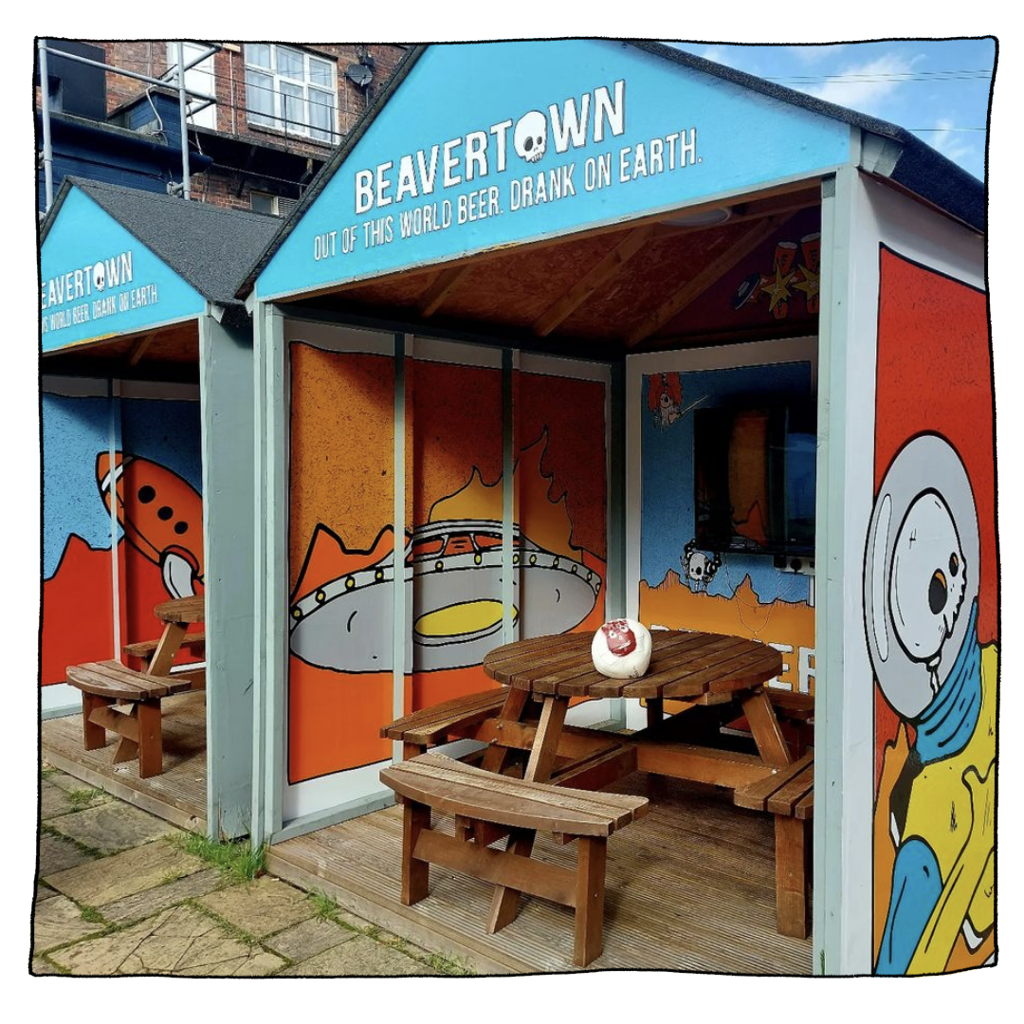 Address: Holt St, Birmingham B7 4BG
A 110 year old beautiful pub with one of the largest beer gardens in the centre of Brum, ideal for some Xmas bevies (enjoyed responsibly of course).
Crimbo cocktails, a very merry menu and Beavertown on Tap? What more could you ask for?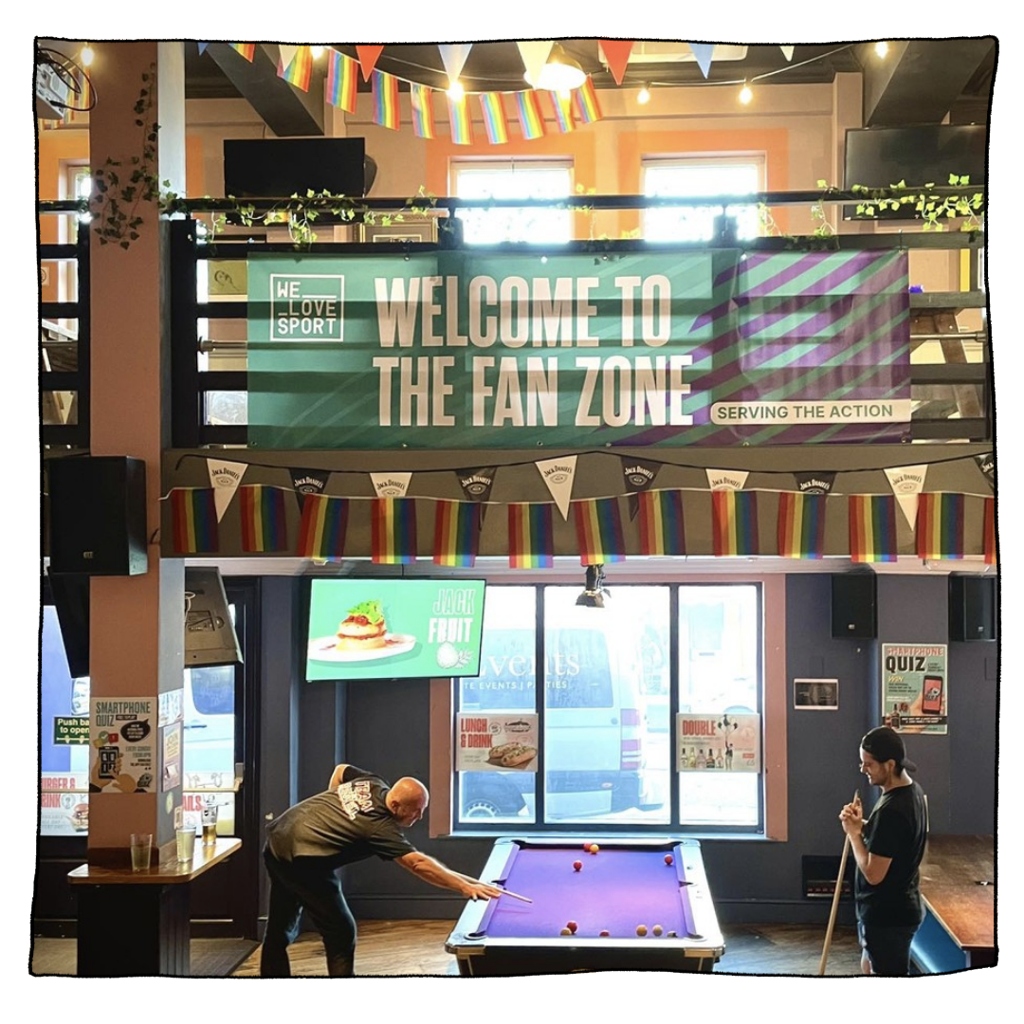 Address: 39-41 Salisbury Rd, Cardiff CF24 4AB
Retro games, loads of screens and Christmas vibes. Just a few of the things you'll find at Gassy's in Cardiff this Xmas. 
Home to comfy seats and tasty beers, what better way to escape the winter chills of Neptune Wales.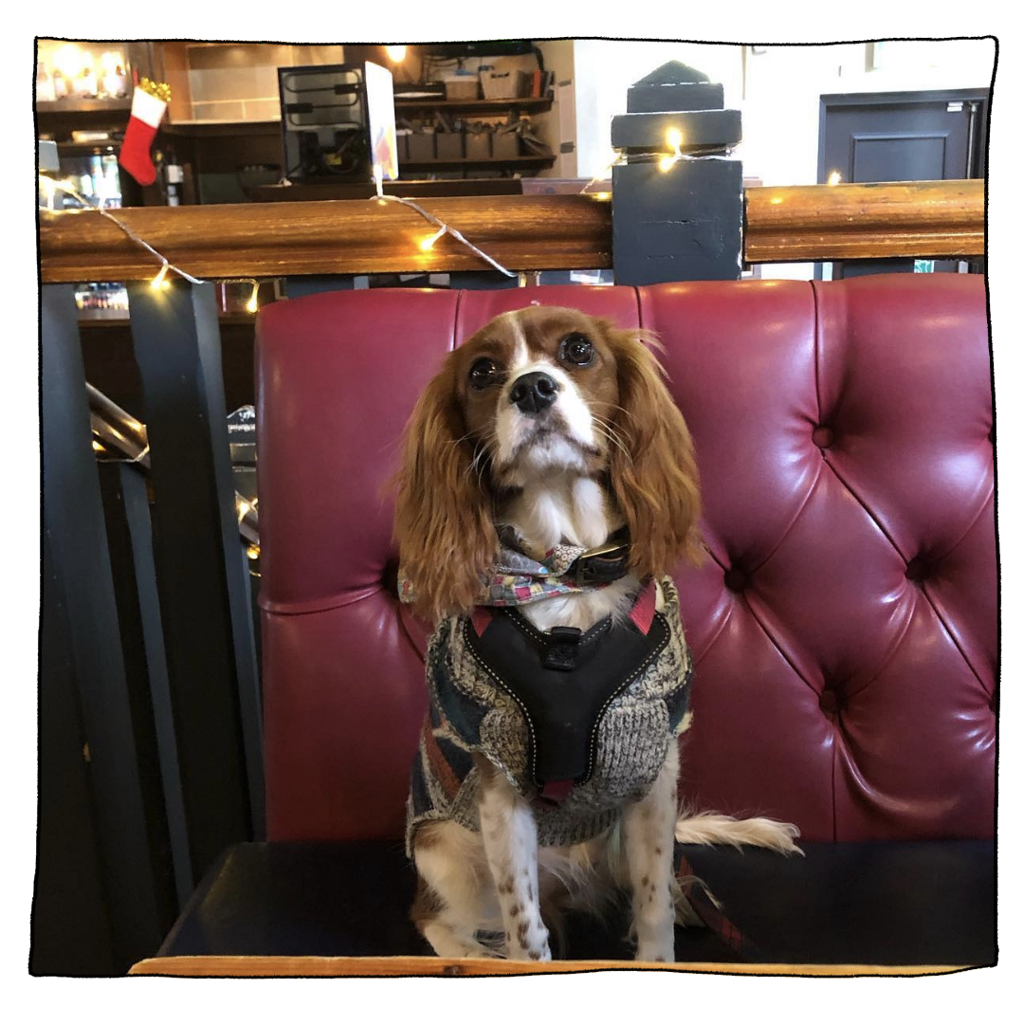 Address: 42-46 North Frederick Street, Glasgow, G1 2BS
Another dog friendly boozer, this time we're flying you to The Ark in Glasgow.
Recently refurbished, this pub has festive decs and lighting to create a warm and cheerful xmas atmosphere. Last Christmas I gave you my Ark …. We'll show ourselves out.
8. charles street tap, brighton
Address: 8 Marine Parade, Brighton, BN2 1TA
One of the Pride Hubs in Brighton, next we're teleporting to Charles Street Tap, Winners of "Brighton's Favourite Cabaret Venue" at the Golden Handbags for three consecutive years.
Cheerful vibes and plenty of room boogying, everything you need to 'sleigh' this xmas!
9. leeds postal service, leeds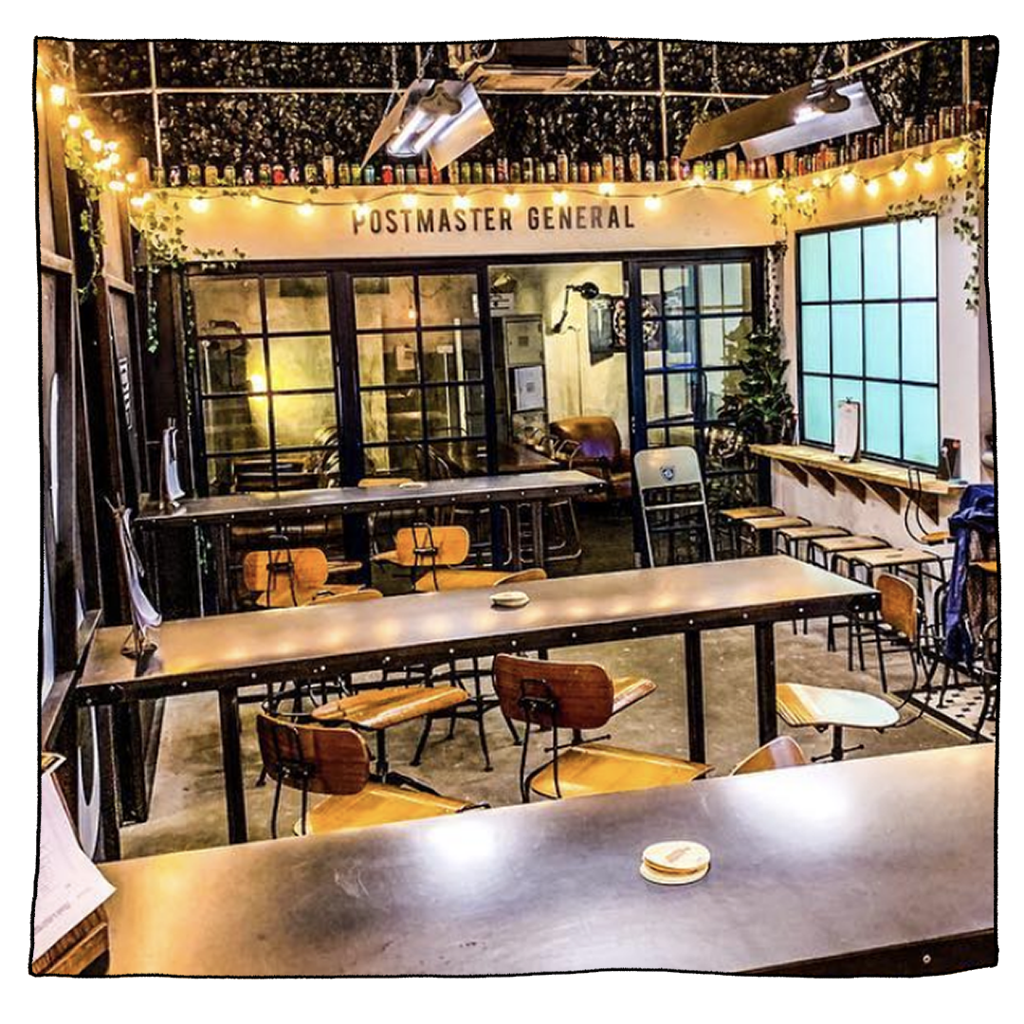 Address: Unit 4 West Point, Wellington Street, Leeds LS1 4JY
Set on the site of the old Leeds postal sorting office, LPS is here to deliver the Christmas vibes!
Regular happy hours and a wide range of drinks available, need we say anymore?