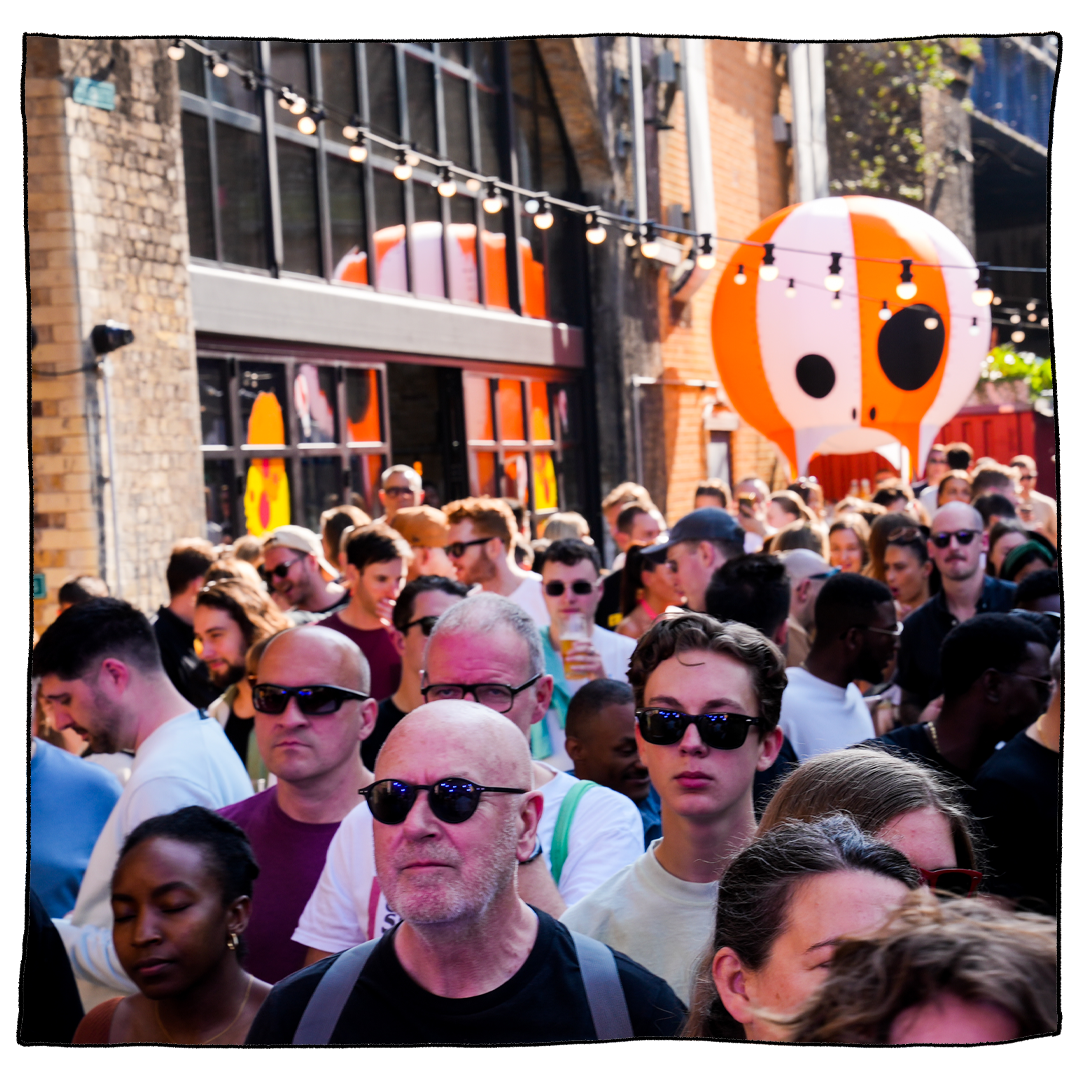 Brighton, you were incredible! Check out the pictures below. Don't miss the next one. Check out our events calendar here.
After kicking off in London last month, the next stop for the Summer Collaboration Sessions is at Fortune of War in Brighton on the 24th of June - expect a seismic surge of energy and incredible music.   
Beavertown will be bringing together musicians from different genres at each venue to create a one-off Beavertown sound. Brightonians will be treated to live music from Romain Axisa and Eva Lazarus. With Romain being a founding member of Brighton busking sensation The Big Push, and Eva's musical flavours spanning across genres from Reggae to Hip Hop, DnB to Jungle and beyond, get ready to dance to the first-of-its-kind sound from this epic collision. 
The free event starting at 2 PM will be held at Fortune at War on Brighton's iconic seafront.  
It wouldn't be a Beavertown party without great beer on tap. You can expect a selection of Beavertown's finest brews at each location, with Neck Oil on tap in Brighton, ensuring that you have everything you need to make the most of Planet Summer's collision course.   
Beavertown's Brighton Collaboration Sessions is a non-ticketed event and is available for walk-ins only. 
To find out more about all our Summer Collaboration Sessions, click here.