When is it a good time for a beer? Always! Thanks for stopping by. See you in the next blog. We joke, obviously. 
But seriously, there are some moments in life that are just made for having a bloomin' cold beer in hand. 
Here, we've put together a list of all the best times for a beer. Don't come for us if you don't agree…we just can't get on board with a beer in the shower. Sorry, not sorry.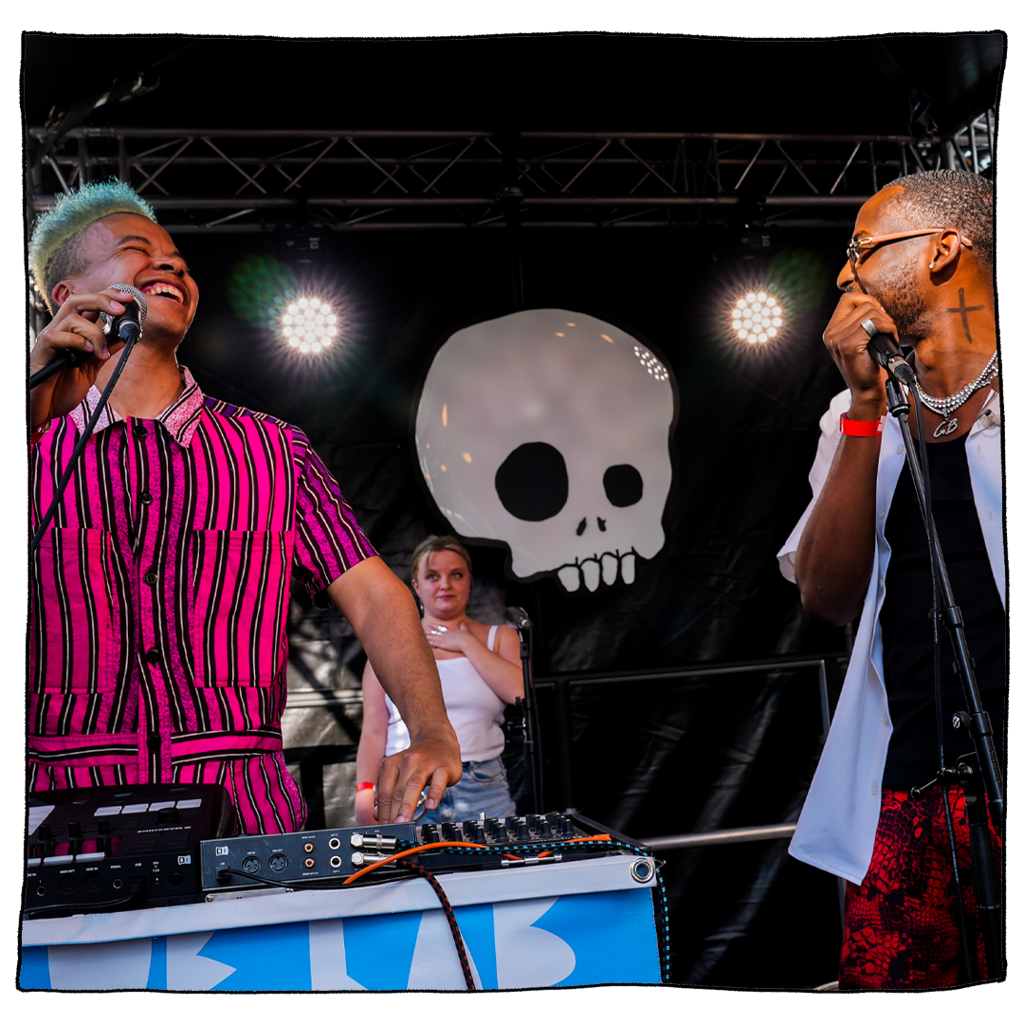 Whether you're chilling outside in the beaming sunshine with a cool, refreshing beer in hand, at a festival, singing (screaming) along to your favourite artists playing their greatest hits, or crash landing at one of our iconic Summer Collaboration Sessions, you'll forget all about having to go back to work on Monday. We won't tell if you pull a sickie. Promise.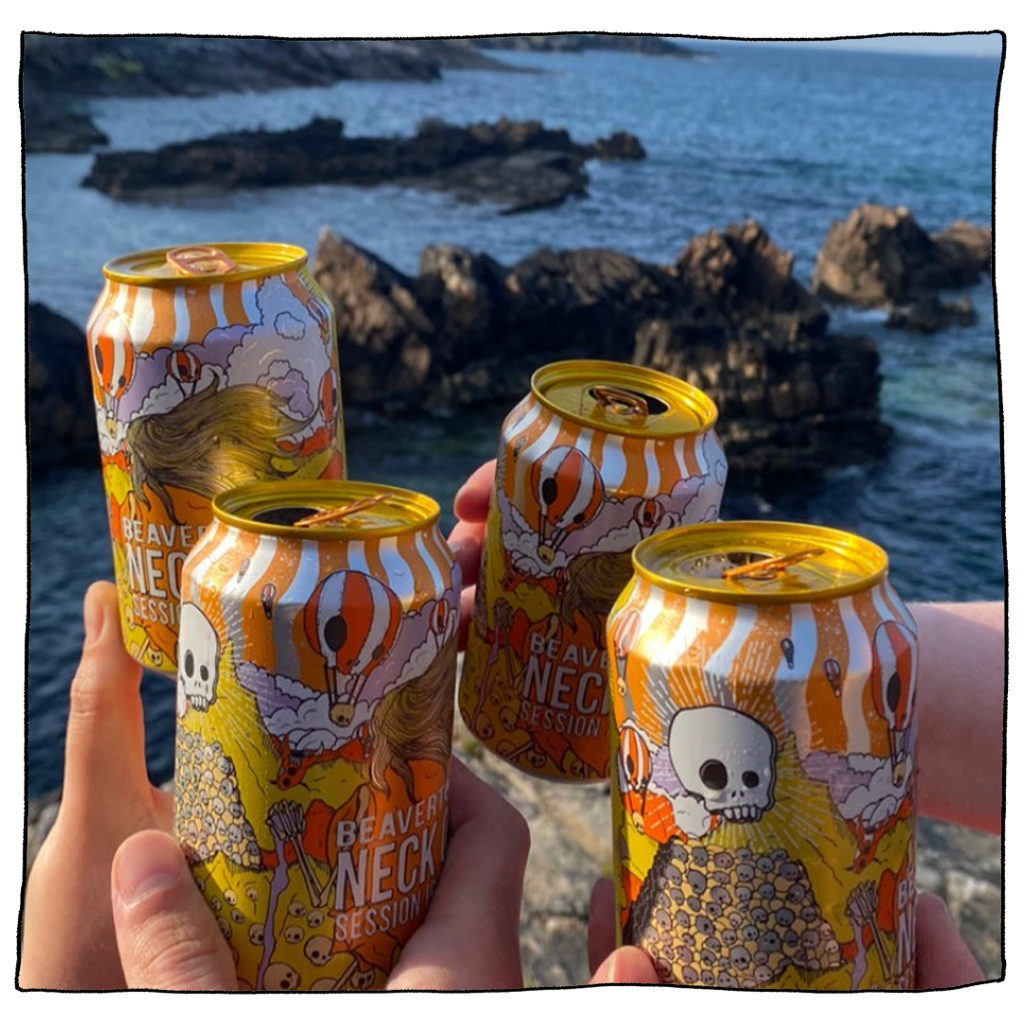 Picture this: it's a sunny bank holiday weekend. You've got a cooler full of the best beach beers from Beavertown and the matching psychedelic pint glasses, snacks galore, a blanket to sit on, a ball or frisbee to throw around (don't hit the rocket!), and about a gallon of super strength suncream (safety is cool and we don't want to look as red as Mars) - all ready for a lazy day at the beach with your mates.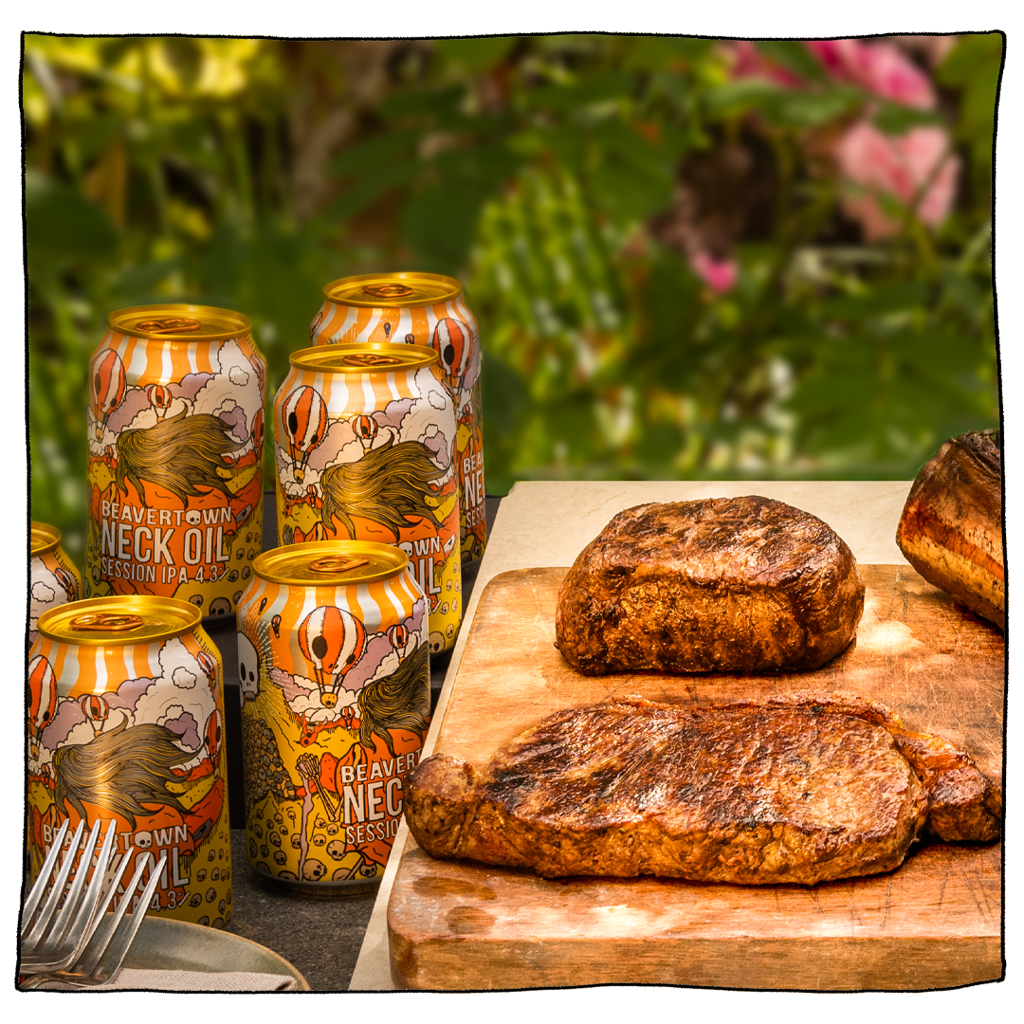 Let's be honest, a BBQ just doesn't feel right unless you're grilling with a beer. With the smell of smoke and cooked food in the earth's atmosphere, your 'kiss the cook' apron worn proudly (the youngsters rolling their eyes at you are only jealous), a spatula in one hand and a beer kept as cool as a cucumber in a green cooler bag in the other, expect your neighbours to be peeping over the fence and asking if there's a spare burger going.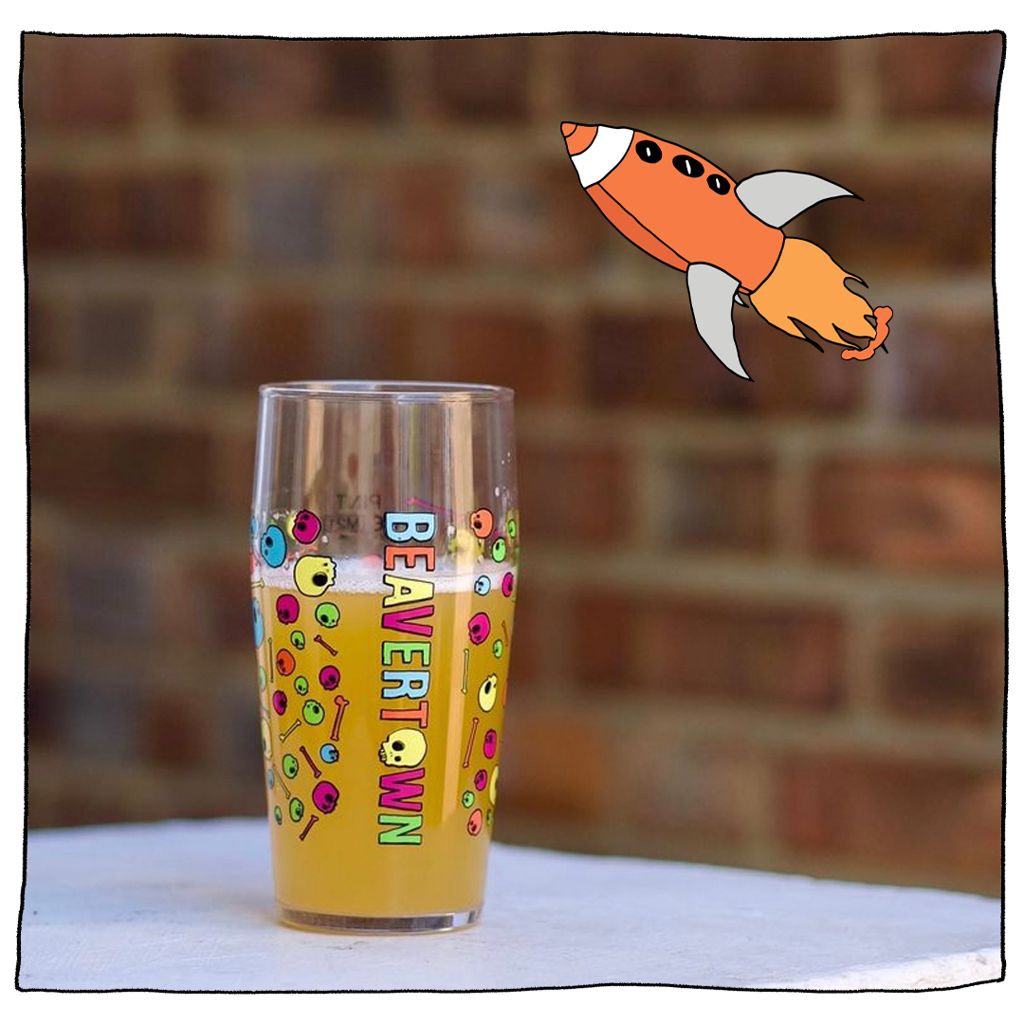 Is it 5am or 5pm? Who cares! Time doesn't exist in an airport. So crack open a beer to have with your full English brekkie. Holiday mode: activated. After a couple of beers, you'll be walking around duty-free, feeling fly (see what we did there?) and probably buying pointless stuff like neck pillows and too many mini toiletries - we've all been sucked into the vortex of duty-free shopping. Anyway, just sit back, relax, drink (responsibly) and enjoy a well-deserved break!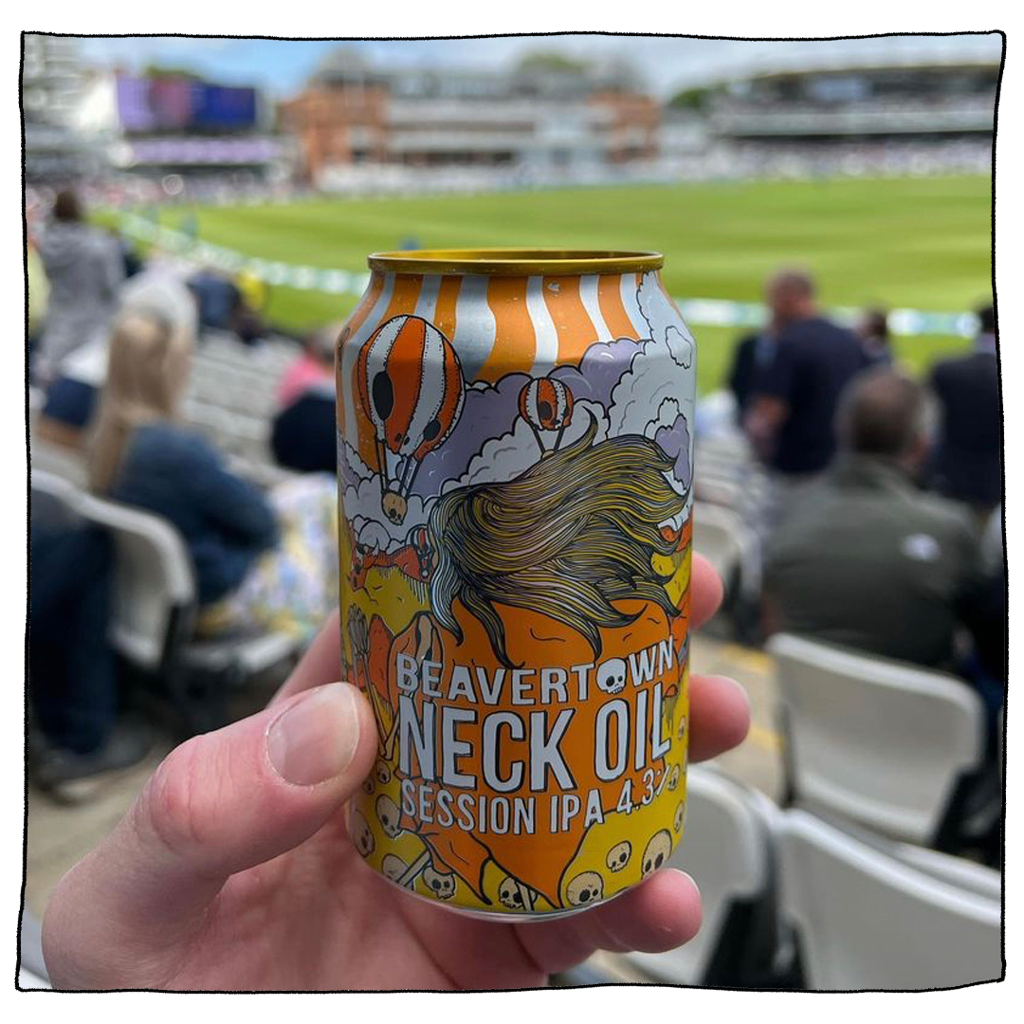 You've just played the best 5-a-side football match of your life (the Spurs manager will be knocking on your door any day now), the crowd has gone wild, your teammates are in awe of your winning goal, and the cameras are flashing...wait...we've gone too far again haven't we? Well, no matter if you're in a pro match or just down the park with your mates, there's no better way to wind down and celebrate than with a delicious beer.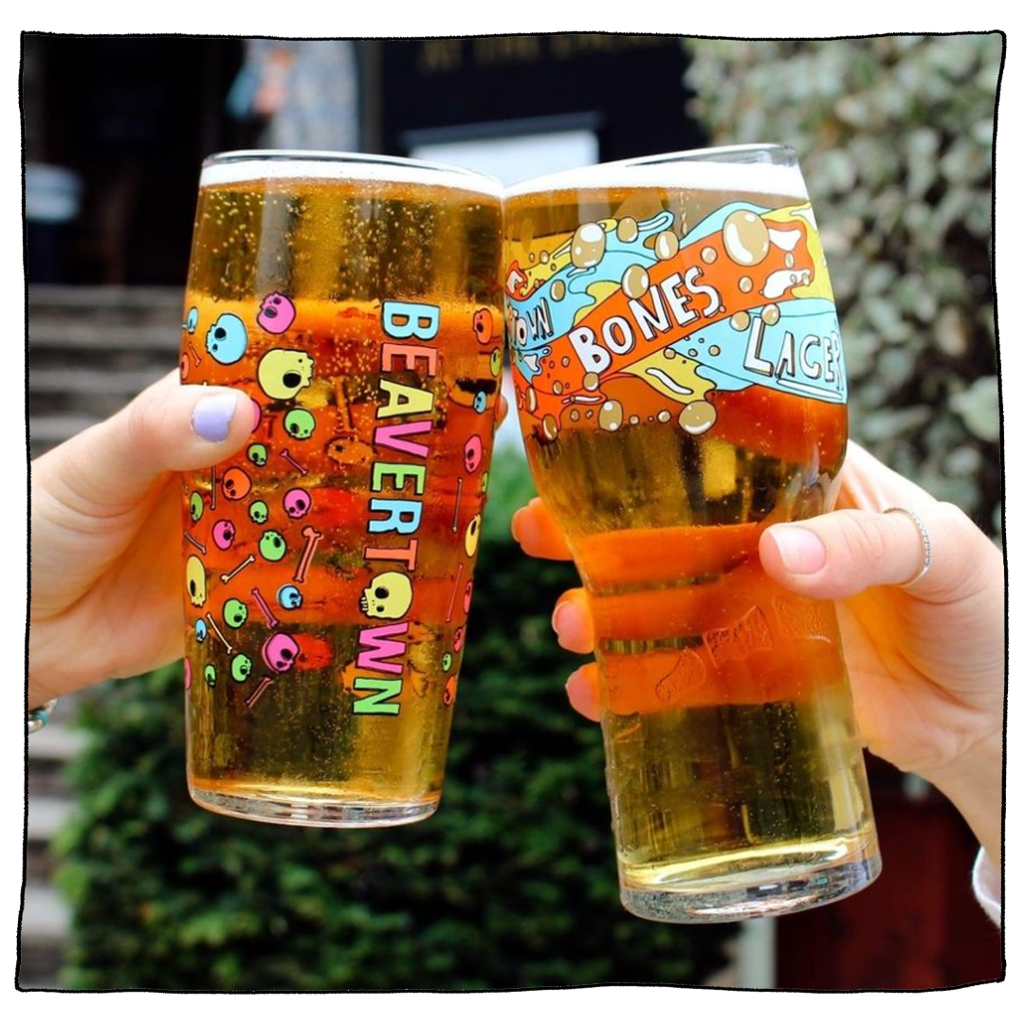 The big day is finally here! The bride and groom have said their vows, the awkward formal pictures have been taken, and now everyone can show off their (questionable) dance moves. Remember, it's not a wedding without a conga line. If the happy couple is a pair of super cool human beings, they'll also have a bar fully stocked with Beavertown beers, light pale ales, and alcohol-free IPAs! Best. Wedding. Ever. Beavertown is a surefire way to get everyone ready for a good time.
Relive your favourite beer moments!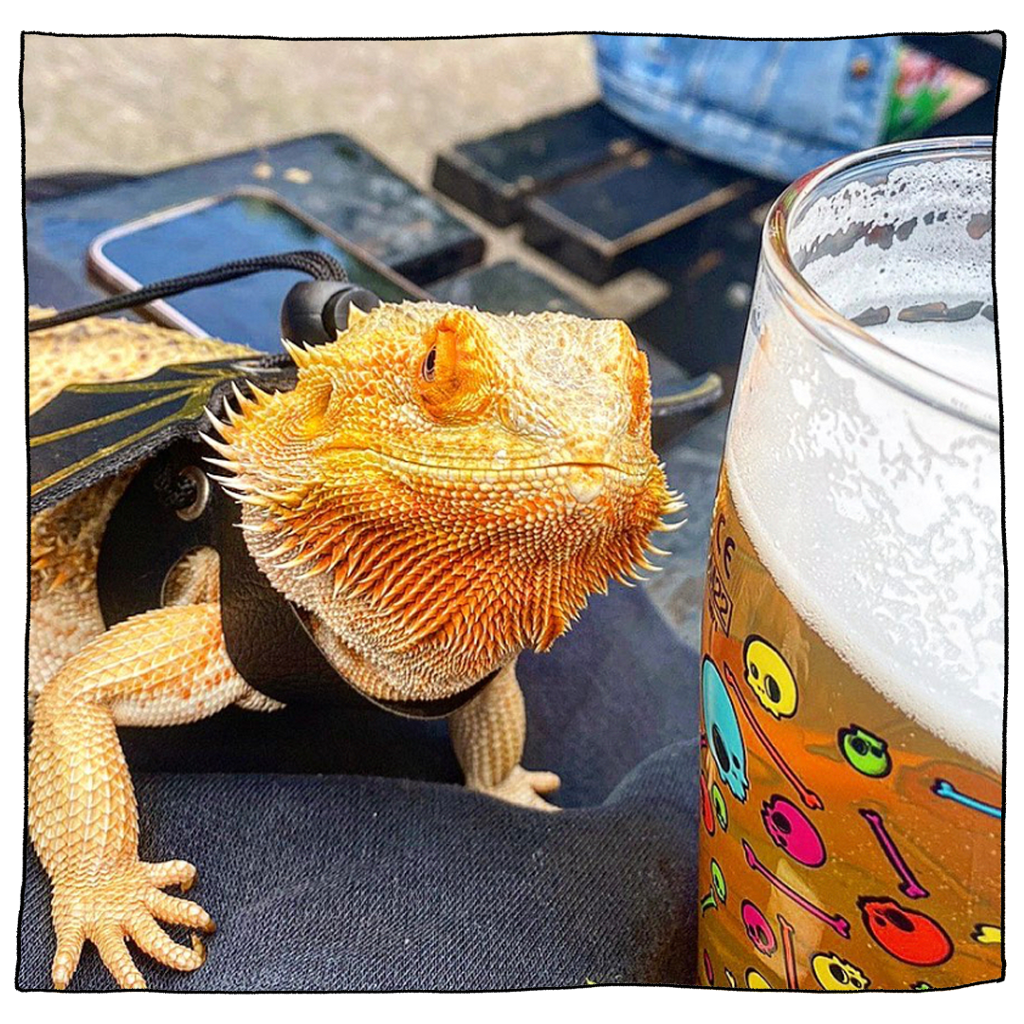 If you're in the mood to recreate your own favourite beer moments with a can o' Beavertown, check out our whole selection of beers.
If you really think we've missed out on a top tier beer moment - although that's highly unlikely - let us know about it on Twitter or Instagram.