If the mountain won't come to you, you must go to the mountain – but we're replacing the word mountain here with the word pub. Basically, here's an easy-to-follow guide on how best to ensure the pub comes to you…at home…with an at-home Beavertown bar.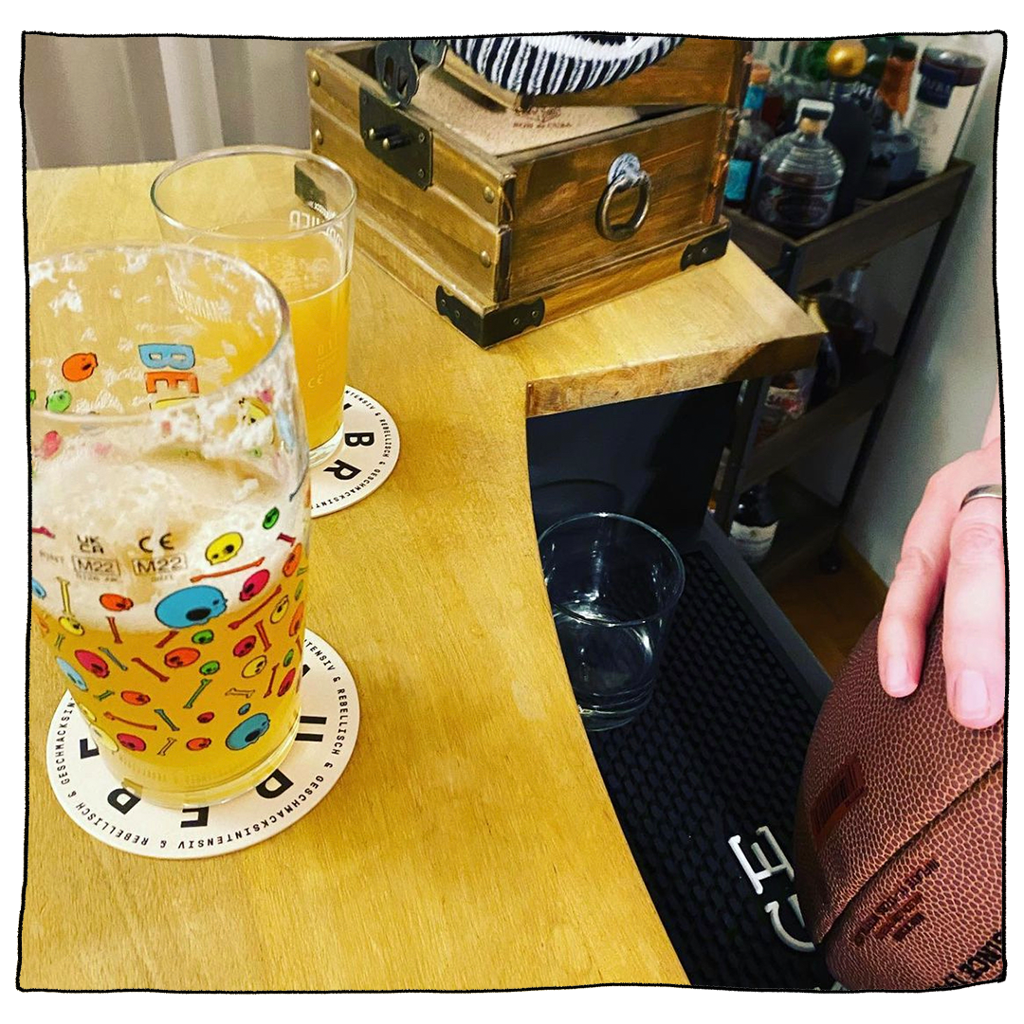 So how do you bring all the best bits of a pub home, in a way which doesn't involve breaking and entering and petty theft? Well, firstly you need to make an area in your home for a bar. Prioritise. Do you really need that office / children's bedroom / kitchen? On closer inspection the answer is often no. If you do though…a small space in the kitchen or maybe in the living room is a perfect place for a little bar.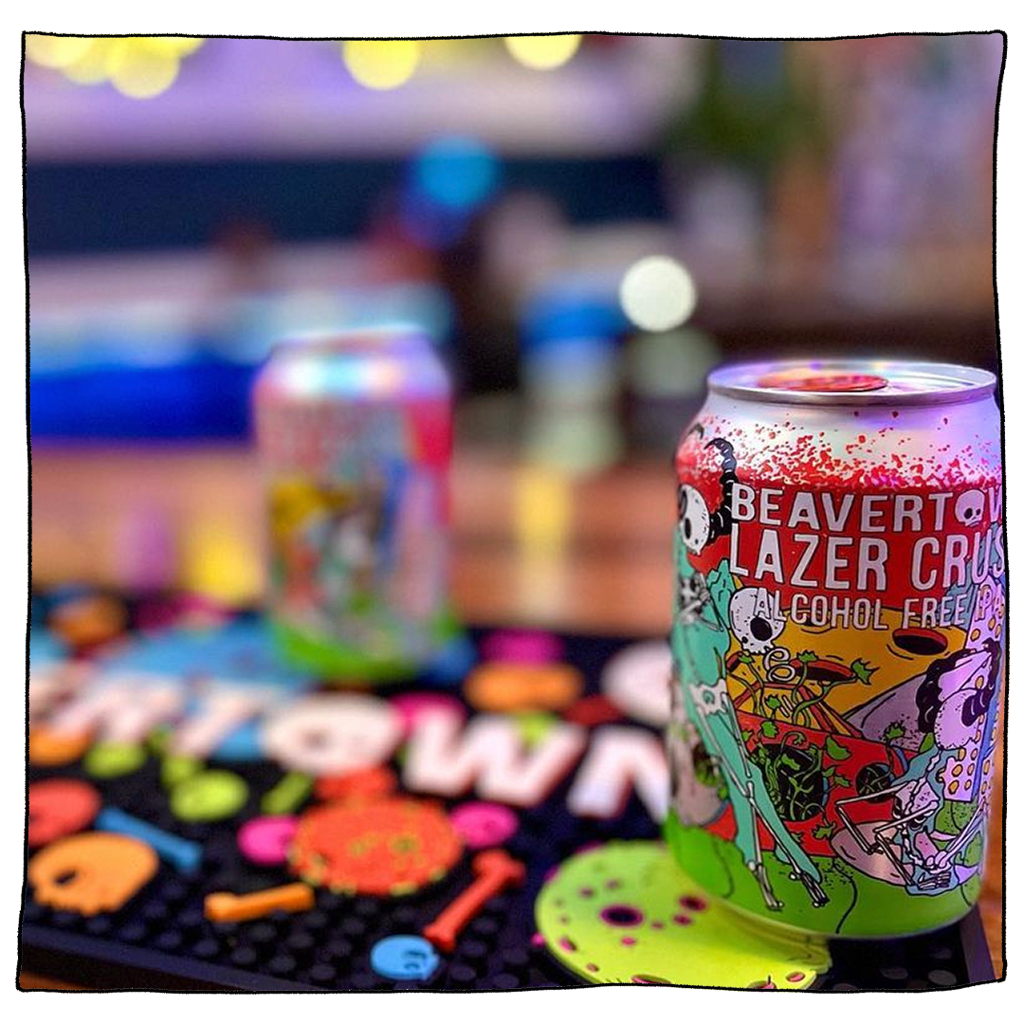 To make a bar look like a bar, you need some barware. Maybe some glassware, bar runners, drink trays, ice buckets…you get the picture. But where on Earth could you find someone that stocks all that? Yep, you guessed it – our whole barware collection is perfect!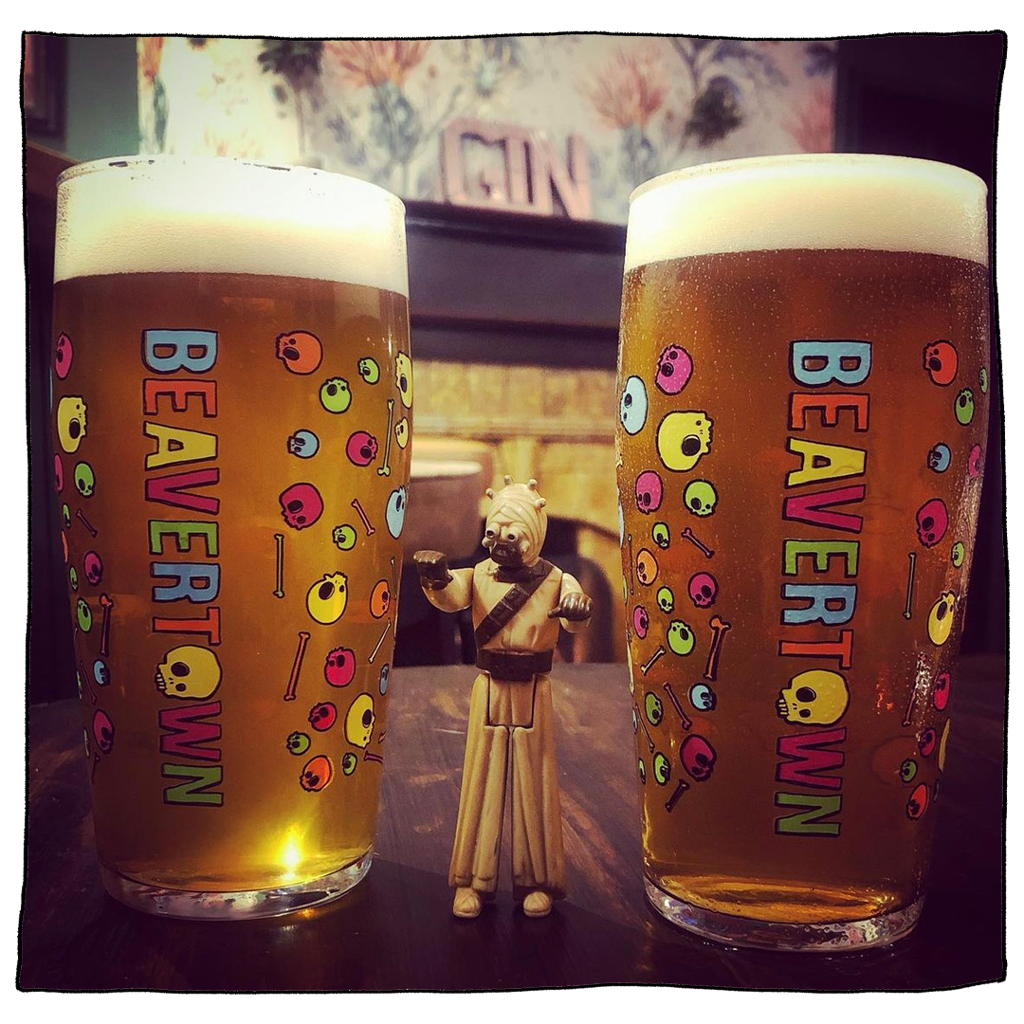 It's now time for the most important part – the beer. No bar would be perfect without it. And if you need to stock up, you're in the right place (obvs). We've got your favourites like Neck Oil and Gamma Ray, but also a few exciting new limited-edition beers like Critical Mass and Space-Born. Explore the world of Beavertown below.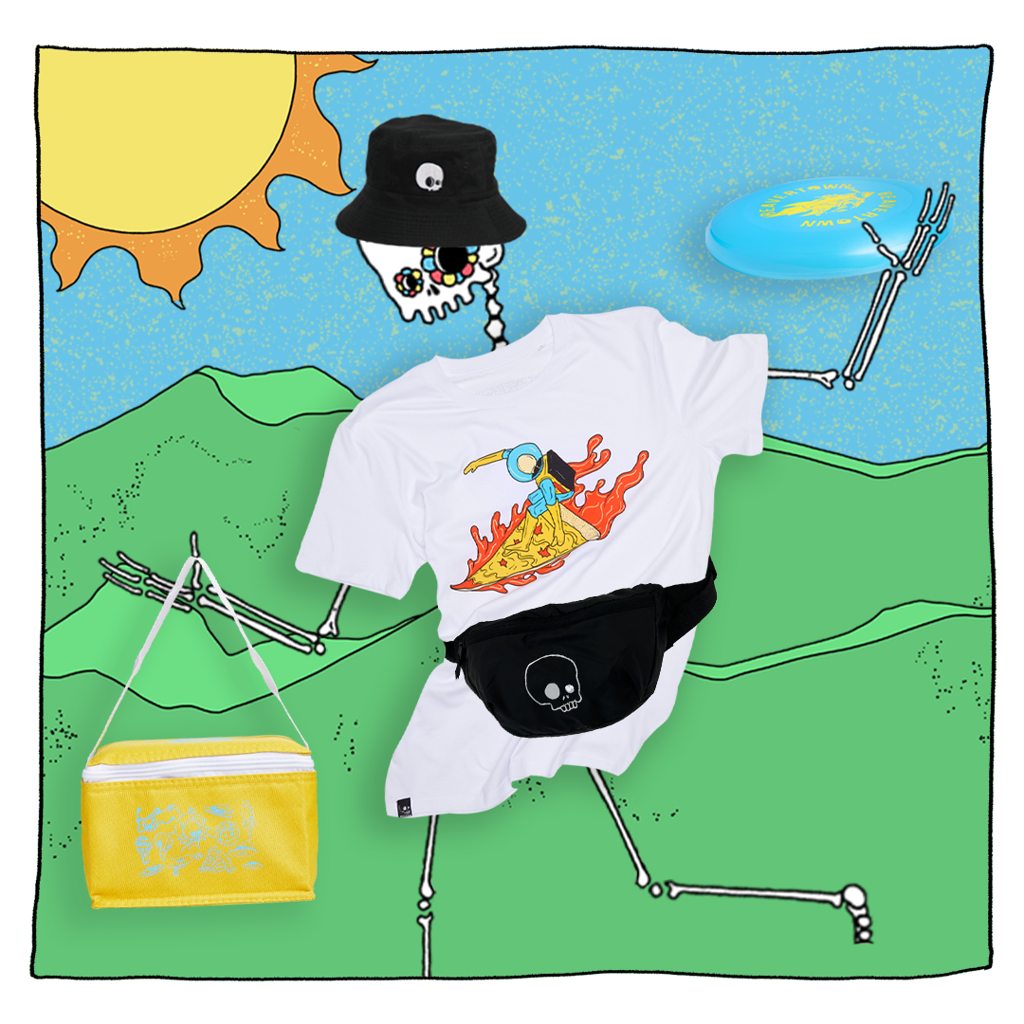 We're not saying you need a uniform, but we are saying you'd look super cool in some Beavertown clothing. Imagine it now – the Beavertown at-home bar, pouring a Beavertown beer, wearing a Beavertown sweatshirt. It sounds incredible, doesn't it?
Now the real fun begins – repeatedly ask your partner for ID, including passport and 3 different types of utility bill. Charge your partner £5 entry into your home bar, if they refuse to pay, simply ban them. Why not start a quiz on Thursday nights, open mic nights on a Sunday, foam party every other Tuesday. The possibilities are endless.